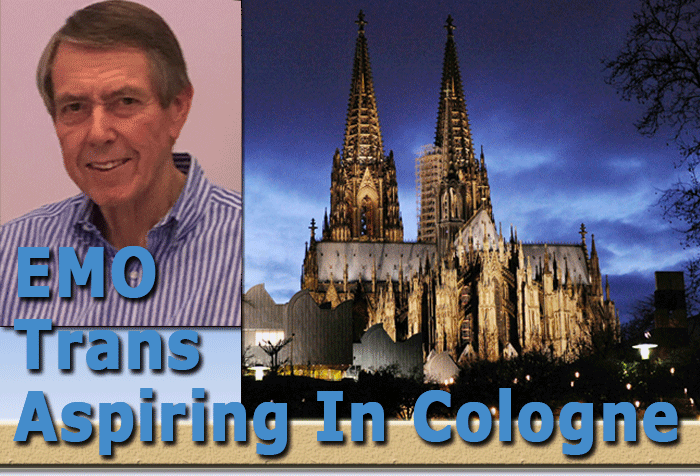 EMO Trans opens its Annual Global Business Meeting in Cologne, Germany today, Sunday September 9 with a broad scheduled menu of reports, panel discussions, and a trade show that continues through Tuesday September 11.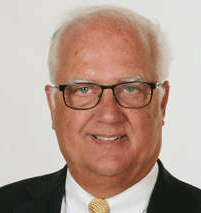 The fast-rising logistics specialist with more than 250 offices in 120 countries has raised local attention here as Cologne, confronted with severe drought this summer, offers fresh greetings to EMO Trans from Mayor Hans Werner Bartsch who is scheduled to appear as the event gets underway.
The Marriott Hotel venue sits in the shadow of Kölner Dom, the Roman Catholic Cathedral that has served as a distinctive landmark for this city of Nordhein Westfalen since 1248.

Dear Hearts & Gentle People

It's well worth noting that Cologne is also hometown of EMO Trans Chairman Joachim H. Frigger.
Mr. Frigger welcomed delegates upon their arrival from all over the world with a letter recalling his start up in the business 60 years ago.
"Welcome to my hometown," Jo Frigger said.
"I am very proud to host this year's global meeting together with our German colleagues.
"We have invited the worldwide EMO Trans network as guests to discuss and develop plans for the future.
"It was here in Cologne in 1958 where I began my apprenticeship 60 years ago at a company called Haniel.
"But who could have predicted what this would lead to for me and others?
"EMO Trans is in excellent shape under the present management.
"Our company is one of the best in the service business, and that's how we must continue to perform.
"As I have noted in the past, the success of the EMO Trans organization relies on everyone's dedication and good cooperation.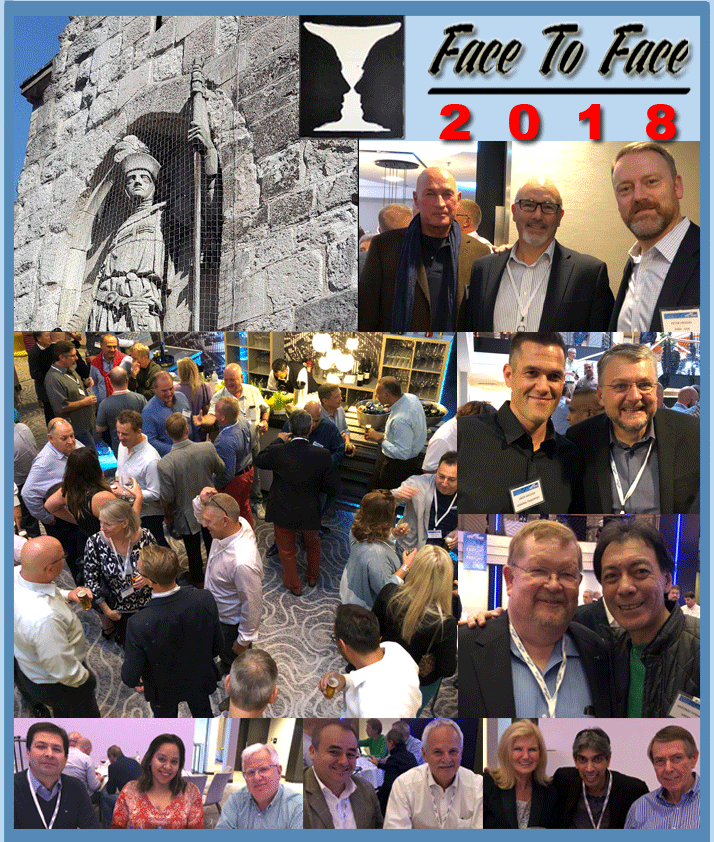 Organic Growth Continues

"Our continued global growth, paid for by ourselves without outside financing demonstrates the solid foundation of the company.
"We want to maintain our independence as a privately held global logistics organization," Jo Frigger said.
"This can only be guaranteed with continued strong leadership and a well planned structure for onward development.
"We are counting on the next generation of dedicated managers to take on this responsibility while maintaining the achievements and philosophy of the founders," Jo Frigger said.
Geoffrey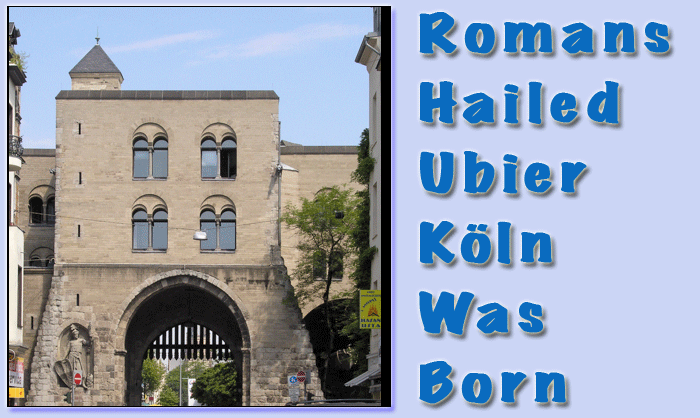 More from Jo . . .
"Cologne or Köln was founded in the year 50AD by the Romans with the German tribe Ubier.
"The Romans liked the Ubier because they were a fairly low-key people who didn't lurk in the woods and beat up legionnaires like other tribes.
"As example, instead of heavy clubs, the Ubiers negotiated with food and drink, preferring to keep things peaceful.
"That tradition continues here a couple of thousands years later.
"People from Cologne would rather share the local brew "Kölsch" with you than start an argument."