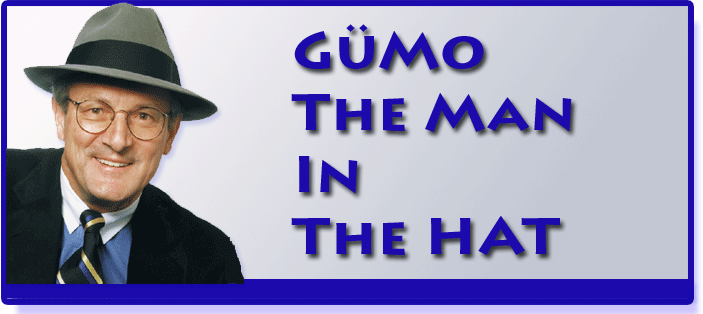 Günter Mosler died in Frankfurt, Germany, on Friday September 13, 2018. He was 84 years old.
Günter once served as our first Chief European Editor.
His articles and involvement as part of ACD–AirCargo Club Germany, an organization he help create, cast light on the activities of German air cargo worldwide. His elucidative coverage appeared in FlyingTypers from 2004 until his retirement in 2010.
Günter was born in Ratibor, Germany (now Poland), in 1934, but moved to Frankfurt, finished school, and apprenticed in international forwarding with Rhenus.
He worked as dispatcher for ships in the port of Maracaibo, Venezuela, and most major ports in the Caribbean, as well as on the Pacific Coast for H. L. Boulton & Co.
Günter began in air cargo with Aerolineas Argentinas before joining Lufthansa for a seven-year stint with the carrier in Latin America.
Mr. Mosler (Gümo) also later served as cargo manager Frankfurt for the German flag carrier.
Gümo moved to the top cargo job in Europe for TWA, handling sales and services for the airline.
He served on the board of the Frankfurt-based Air Cargo Club Germany for 25 consecutive years.
He was also active with several other trade-related organizations.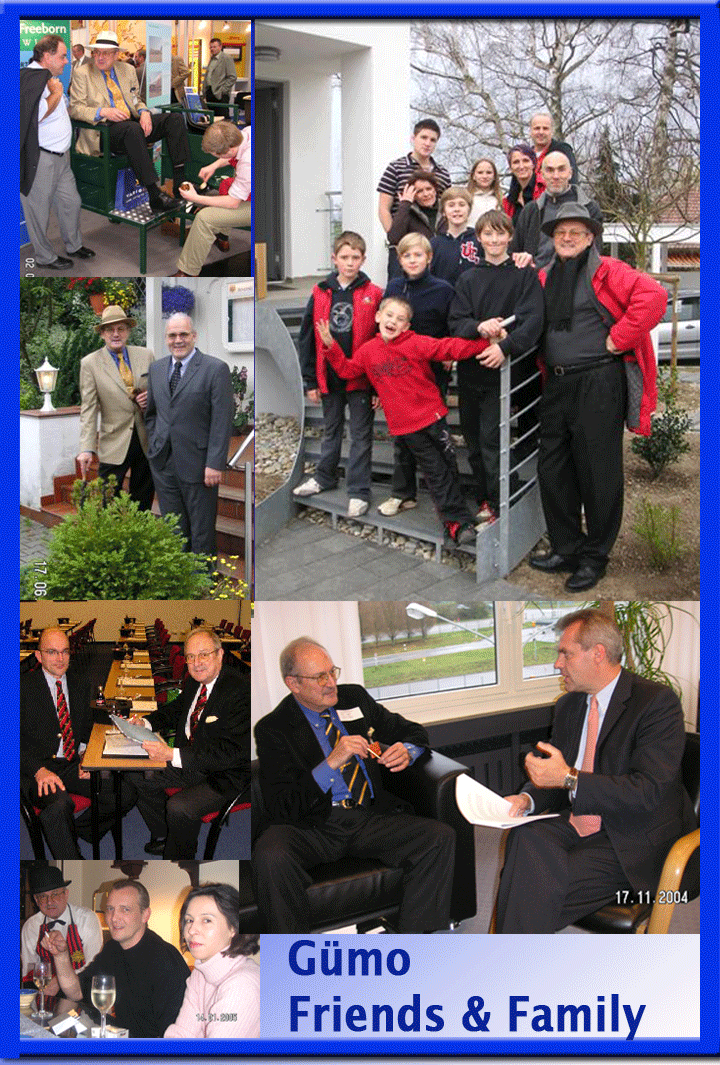 The Man In The Hat

Gümo was a great supporter of the air cargo industry.
Standing about 6-foot-4 above the crowd, he was always impeccably dressed, his head topped with a variety of period and modern gentleman's hats worn with great flourish and pride.
Characteristically, Gümo parted with his great collection of 276 hats, helmets, and caps a few years ago. He never kept much for himself.
Today that collection resides at the German Hat Museum in Lindenberg, a small town just outside Lake Konstanz.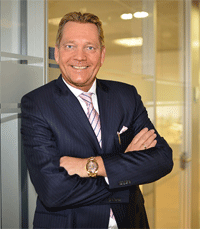 Impacted My Life
"This is sad news," declared his friend Ingo Zimmer, Chief Executive Officer, ATC Aviation Services.
"I had the pleasure to know Gümo for over 20 years and he was a real gentleman and one of the best hosts I will ever know.
"I will never forget his kind invitations for brunch at his home.
"In that most comfortable setting the top executives of air cargo gathered and conducted conversations at the table that no doubt impacted the air cargo industry in Germany and beyond.
"I know that deeply affected me.
"Gümo was really a special character and it's good that he created a book of memoirs, so we can read and remember.
"He will be missed," Ingo Zimmer said.

An Exceptional Professional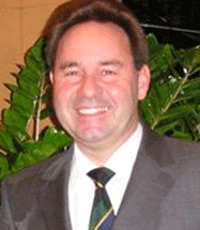 Günter's dear friend, the great Ralf Rainer Auslaender, Managing Director of leisure Cargo remembers:
"Günter has checked in for his last flight.
"Hard to believe, we spoke a short while ago contemplating sharing a good Italian lunch of his beloved gamberonis (shrimp) on the plate.
"Günter supported us as a marketing- and media consultant in the "early days" of leisure Cargo.
"I shall never forget our joint trips to the Dominican Republic; the photo shoot at Punta Cana Airport; the pineapple field visits and the get-together in Bangkok; our trips in Germany and the Portuguese sales meeting that served so well to project the leisure Cargo brand on the world stage," Ralf recalled.
"A solid and tall standing air cargo man has left the scene. Günter was an original and an exceptional professional.
"My thoughts are with his family."
"I will truly miss him."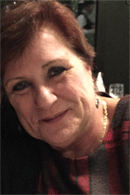 A Real Character
Our friend, Heide Enfield in Frankfurt remembers Günter.
"It seemed that Günter had been around forever.
"I actually knew him since I was a child, we used to live in the same house and I went to school with his sons.
"Günter was a real character with an interesting personality and he loved being in the center of the air cargo industry.
"May he rest in peace."


Last Conversation

When I spoke to Gümo last November, he was very upbeat.
"My hat collection is once again expanding," Gümo said.
"I can't help it, and now count 19 hats already," he laughed.
"Frankfurt is still my kind of town.
"All the wonderful people and the great airport remain close to my heart."
"I utilize the electric wheelchair for long distances, but at home for shorter distances, I walk," Gümo said.
Bravo, Günter Mosler, you were one of a kind and will always be with us.
God Bless and Happy Landings, always.
Geoffrey/Flossie