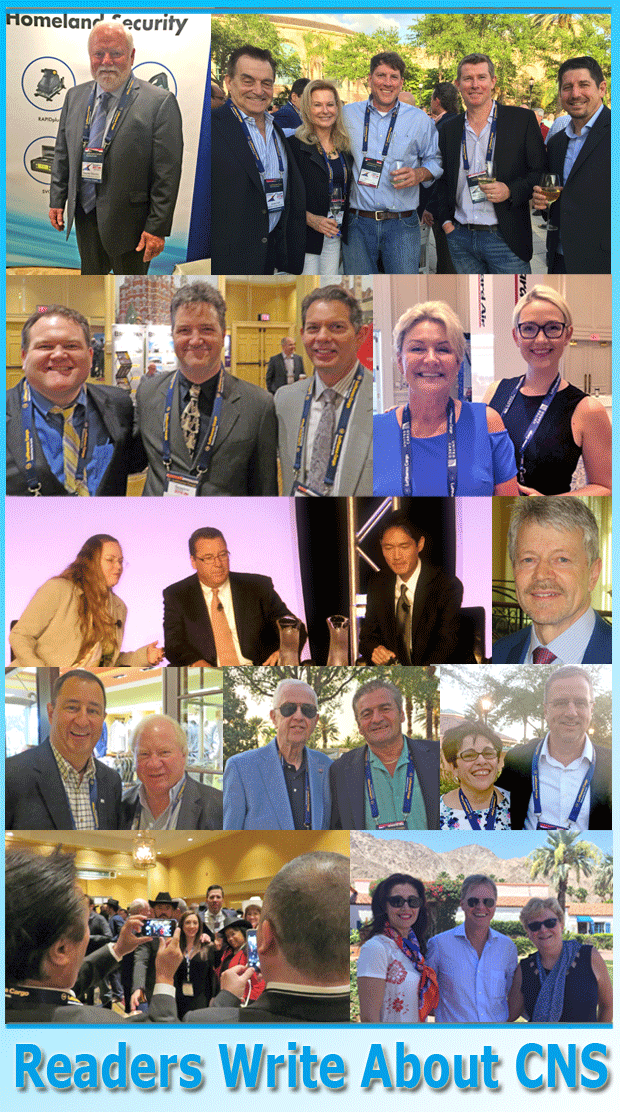 Dear Geoffrey,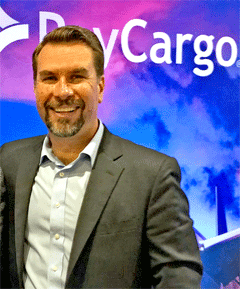 Thank you for writing and sharing "Will IATA Take CNS Down?
2020 has certainly been a challenging and difficult year for most folks around the globe, including many of our industry partners, colleagues and friends. Clearly, and as can be expected, IATA as the trade association representing the world's airlines, is also feeling the pain and I assume has been forced by circumstances beyond their control to take steps to mitigate the negative impact of COVID-19, similarly to many others. I am therefor not surprised by the news of possible restructuring and staff being offered voluntary redundancies. What does surprise and concern me is the loss of key cargo industry expertise at a time when it is most needed.
As we all know, air cargo is the primary source of revenue for many carriers right now and the industry is set to face some daunting challenges in the days to come, including the coordination and delivery of the much anticipated vaccines. This is the industry's opportunity to step up and shine, however, in order to do so effectively, associations such as IATA play a critical role by helping to coordinate a united response and having the expertise and leadership in place to lead the development of much needed meaningful standards, procedures, support etc. As an eternal optimist, I am hopeful that this has been given due consideration and that IATA has a plan in place.
Also, knowing our industry, we have not seen the last of those key individuals who are leaving IATA. If I were a betting man, I would wager that they will be taking on leadership roles elsewhere soon. Hopefully I am right and their expertise and knowledge is not lost to the industry, but transferred to other areas where they can add new value.
In terms of CNS, I highly doubt that IATA would consider closing the company down, just wouldn't make sense from an industry support perspective in my humble opinion. Let's leave it there and hope that I am correct on this one. If not, it would be very disappointing indeed. The support that Mike and the team provides across the industry is invaluable as highlighted in your article and as I am sure will also be validated by many of your readers.

All the best,
Lionel
Lionel van der Walt
(Lionel van der Walt is CEO, Pay Cargo. He is immediate past President of CNS.)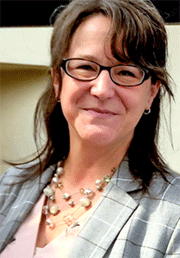 Dear Geoffrey,

IATA and CNS are critical to our industry and the role we play in the world, but guess what, these organizations are made up of incredibly talented people. If something happens that shakes up these entities or how they are organized or led, we – the talented people of this great industry - we WILL find a way. We always do.
We is this industry and all the people in it and all the people in these governing bodies. We will figure it out. We is all of us.

Jessica Tyler
President
American Airlines Cargo

Dear Geoffrey,

As Executive Director of the Airforwarders Association and Chairman of the CNS Advisory Board representing most forwarders with U.S. operations, I value our relationship with the CNS and the IATA organization. The enduring partnership between international airlines and forwarders enables both to work collaboratively to fulfill and create customer needs in today's competitive market.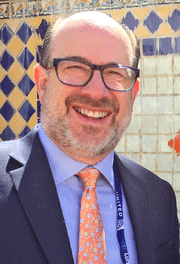 Under the leadership and expertise of CNS President Mike White and IATA Cargo Director Glyn Hughes, international airlines and forwarders continue to achieve significant service milestones together. Our work demonstrates the importance of air cargo to shippers and global policymakers who regulate our industry and listen to us as a group. This team effort serves as the foundation of our ongoing mutual success.
While we wish Glyn and those leaving IATA our best with their future endeavors, forwarders are concerned about the apparent loss of valuable cargo managers from the IATA organization. Cargo has proven to be more than ever during this dreadful pandemic, making capable and robust leadership within IATA critical to the success of our industry. While the impact of these departures on CNS in the United States is unclear, IATA and CNS must continue to demonstrate a commitment to air cargo with experienced and dedicated managers, not paper tigers filling these vacancies.
The ongoing work of the CNS Advisory Board remains a key to continuous dialogue between international airlines and their forwarder customers. The Airforwarders Association remains committed to maintaining this mechanism as an essential path to communication. We look forward to continuing this effort by offering our assistance in managing an ongoing advisory dialogue with CNS and IATA during this transitional period.

Brandon Fried
Airforwarders Association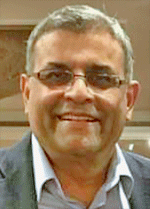 Dear Geoffrey,

I don't think CNS can be disbanded because of the U.S. legal regulatory framework requirements. Though CNS is an IATA entity, it has evolved into an industry partnership platform which is very critical to the functioning of the association in the U.S. The U.S. is a huge cargo market that IATA cannot ignore or mess around with.

Best regards,
Ram
Ram Menen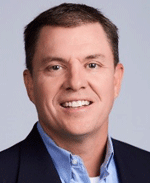 Dear Geoffrey,

I have the highest regard for CNS President Mike White and his team.

Wally Devereaux
Managing Director Cargo and Charters
Southwest Airlines