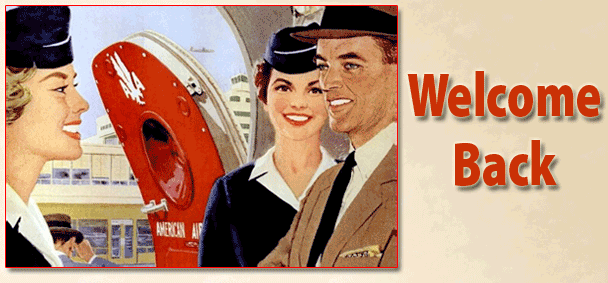 If you had not guessed it yet, the airport that reflects the community best is Miami International.
From its sprawling air cargo center where mammoth reefers are masquerading as cargo transfer facilities, to its long corridors up and down the central passenger areas filled with Cuban coffee stands with Latin finger food to the always sunny and lilting rhythm of people, language and outright hospitality, MIA has it all going on.
Air France resumed service October 6 with three weekly flights to Paris, providing MIA with its first flights to France since the pandemic began.
Colombian flag carrier Avianca is back serving MIA with 16 weekly flights.
Newbie Colombian LCC Viva Air is now flying five weekly flights to Medellin.
MIA pax carriers stand at 22, outnumbered by 31 all-cargo airlines currently in operation.
Still a far cry from pre-pandemic 100 passenger and cargo airlines—but signs that the full stop punch in the nose stoppage of service is easing a bit, is good news.