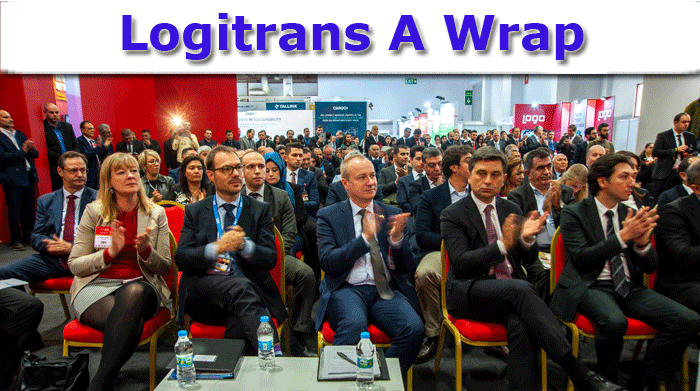 Transport Logistic, the folks that brought the industry Air Cargo Europe in Munich, and recently has been acquiring other trade shows, including TIACA 2020 in Miami said that its Logitrans Istanbul 2018 in November hosted 136 exhibitors from 20 countries with more than 14,000 visitors.
The event included a heavy dose of German companies, plus lots of road, rail and ports exhibiting. The show seemed busy November 15, the key day, however it slowed down to a crawl, attendance wise by Friday, November 16.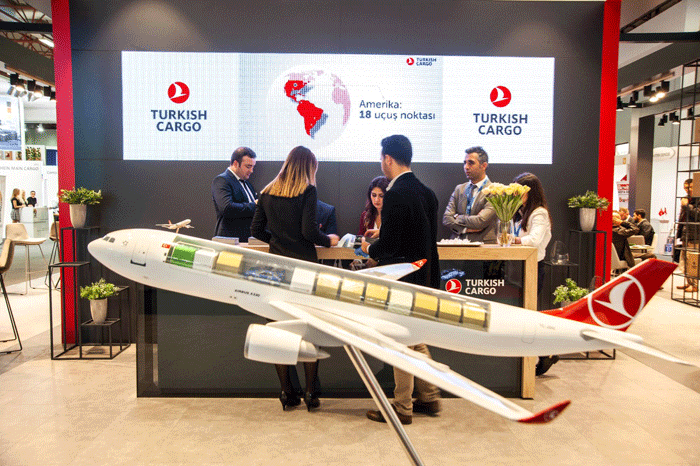 On the plus side, there were big stands from ever-expanding Turkish Airlines Cargo, Schenkers, and UTIKAD, the excellent association of forwarders in Turkey. There were also several smaller stands with refreshing young people, including students from local universities out to learn something whilst hopeful for a logistics career.
Next Logitrans Istanbul is set for November 13-15, 2019.