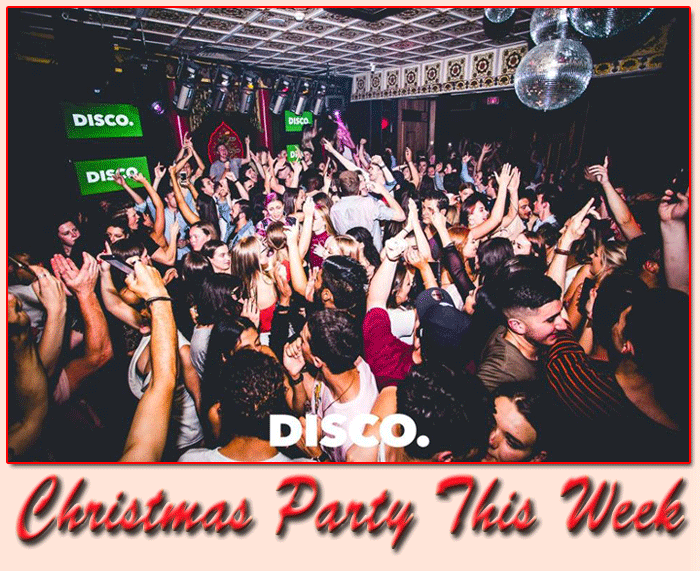 Here's some party news as our industry takes a deep breath, with 2018 almost in the rearview mirror. Stay tuned, and send in your event information, and we will do our best to talk about it.
Getting off to a roaring start this past Thursday in Melbourne was the Cargo Club of Australia Christmas Party held at the "Deluxe Rooftop Bar" in Moonee Ponds.
Figures that this group would lead the party parade.
After all CCA held its Winter Party this past July (when it is cold down under) at a place called Cleo's Cocktail Lounge which, among other things, features a ceiling with 25,000 Swarovski crystals.
"Our Christmas event saw all net proceeds going to charity," reports Michael Fisicaro, CCA spokesman.
The shindig got underway just after work at 5:30PM, so that everyone had an opportunity to come along and enjoy the fun.
"A Christmas Party is a great way to unwind after a big year and whilst we are still in peak season, it's a good way to burn off some of the steam that our clients put on us at this demanding time of the year.
"We featured sponsors of course but the accent is on networking and all of the money raised goes to helping people out in our industry or other charitable organizations.
Formerly known as the Air Cargo Club of Australia, which was founded in 1967 and set up by airline & airfreight forwarder employees, the group rebranded the organization as Cargo Club Australia (CCA) in 2016 to incorporate all members of the supply chain.
"CCA now includes airlines, CTO's, air & sea freight forwarders, customs brokers, transport operators (wharf & LCL cartage, couriers & interstate carriers), shipping lines, stevedores, NVOCC's, 3PL warehouse operators, unpack & packing depots, industry specific IT & recruitment companies.
CCA holds regular business & social networking events throughout the year. "We are a non-for profit organization and the money we raise from our functions go to charitable causes."
For more on the club, click here.

There's A Party Going On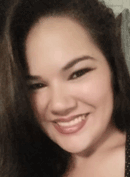 Down Atlanta way 'tis the season," after all, as the Atlanta Air Cargo Association (AACA) Merry Christmas Luncheon is set for Tuesday December 18, 2018 from 12 until 2 pm at the Holiday Inn, 1380 Virginia Avenue, Atlanta, GA 30344.
"Everyone is invited to this special occasion with plenty of food and drink at the member price of $45.00," said Lori Solomon, AACA Secretary (PHL Truck Lines). lori@phltrucklines.
"We are asking everyone to also bring an unwrapped toy for children 3-12 years of age to be donated to Children's Healthcare of Atlanta at Scottish Rite Hospital," said Hope Chavez, (left) AACA President (Atlanta Customs Brokers).
"Santa will be in evidence visiting all the good girls and boys," Hope assures.
For more click here.
Sabiha