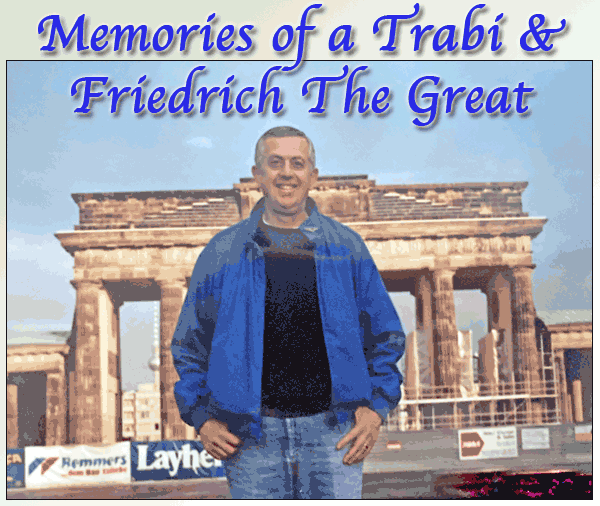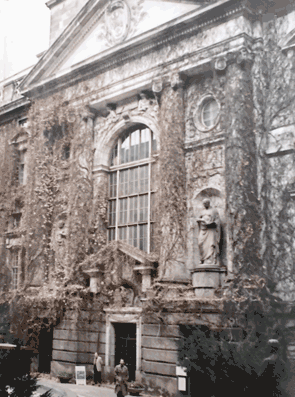 Guess I should have kept the Trabi I bought in Berlin for USD$200 after arriving on the first DLH flight in 1989 from Newark to Berlin. As I recall we landed in Hamburg first, then onto BER. It was the first flight after acquiring Pan Am's routes that the German national airline made to Berlin. That inaugural flight carried the mayor of every city in the U.S. named Berlin. For more listen here.
I drove the Trabi around for a few days and just gave it back . . . what a piece of junk. The standout of that trip was a visit to the old library on the Unter den Linden.
The newer library in what was the western sector held no interest, the old one was pre-war and just superb. I must have been the first western type to show up there, just walked in and saw the entire place and it just knocked me out.
The kind librarian showed me a beautiful oak bookcase with the words Grimm 1863 outside the Children's Reading Room, Maps of the world prepared for Friedrich The Great and sheet music hand written by Anton Bruckner.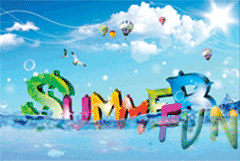 I wondered if the Russians had swiped her stuff and she laughed and said, "actually they gave it all back . . . it was the Americans that never returned anything."
I asked her where a closed stairway led to and she said that it went up into the reading room with a milk glass dome of some kind. Trying to be as soft as possible I said "it must have been beautiful," and she said that it was, and had been closed since a bombing run put the room out of commission during the war.
"But I hope we can get the funds someday to bring it back," she said wistfully.
Have often wondered if that lovely lady ever got her wish.
Geoffrey
Editor's Note: We were delighted to learn that the library was restored from 2000-2012 by German architect HG Merz. The destroyed reading room, the core of the building, was replaced by a glass cube.