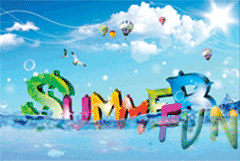 Getting back on the road again as COVID-19 fades in the rear view mirror, there may be bigger hotels in Williamstown, a well- heeled Western Massachusetts community where the College and Summer Theater Festival get a lot of attention nationwide.
But no hotel in the Northern or Southern Berkshires, and that would include Pittsfield to Great Barrington with Lenox and Lee and Stockbridge thrown in for good measure, comes close to instant comfort of sanctuary and well-being and the simple elegance surrounding you as you step into an immaculately clean and well equipped, nicely laid out room at the Maple Terrace Motel.
Everything you hate about hotels you will instantly love about this place.
Maple Terrace hits all the highs, both expected and unexpected. Of course, that means comforts that begin at the reception office, where you are greeted by Ashwan and Rita Malhotra and the entire Malhotra family who operate the Maple Terrace.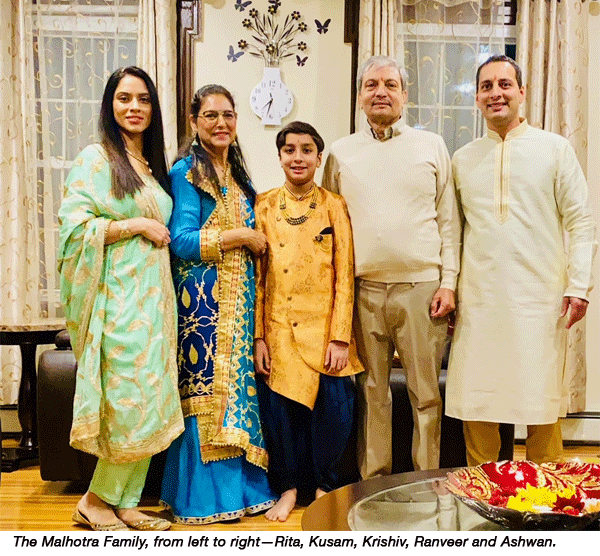 This place and these dedicated people make sure that your experience is seamless and every need that might arise is met.
There is a straight look into your eye and a genteel civility about these people and their hotel that is as welcome as the coffee service and small sweet roll that awaits each visitor in every one of the 11 rooms at Maple Terrace.
Our room was quite comfortable with a fridge and microwave, a writing desk, an iron and board and was in a word cheerfully comfortable, with pleasantly understated bed covers.
You are surrounded by an absolutely whistle clean space, so clean, in fact you could eat off the floor. When was the last time you spent the night in a place like that, if ever? But just in case you might want it, we noticed that discreetly placed in the corner by one foot of the desk was a bucket with cleaner and some wipe up towels.
The bathroom was scrubbed to perfection and small details were attended.
As example, towels are double thick as you might expect at The Ritz. There was a small dispenser in each combo-tub-shower delivering shampoo, conditioner and soap at a touch.
The shower by the way is instant hot, the water is good and plenty.
The hotel is quiet, just astride Main Street; you might expect a 20-wheeler would rattle things, but that is simply not the case.
Speaking of the great outside, in the center of the hotel grounds is located a lovely sitting area encased in high shrubs with tables and Adirondack chairs, so you can feel the beauty of the everywhere, resting your bit in the Berkshires.
Alongside and behind the hotel are picnic tables and more very comfortable Adirondack chairs for two dotting the acreage, with great views, including a farm mountain beyond the split rail fence where horses are gently grazing in the morning.
Perfect setting to take a swim in the lovely pool or to just relax and decompress; to enjoy a lunch or sit and watch the clouds and birds with the grab and go breakfast of yogurt, cereal and coffee available gratis every morning. Or spread a blanket and go to sleep.
Speaking of breakfast, if you want more to eat after all that country air, enjoy maybe the best breakfast you have ever had located about a quarter mile down the road in the direction of North Adams to just past the Cumberland Farms where The Moonlight Diner & Grille is open at 07:00 am every day, closed Sundays. This eatery is a local spot; the food, especially the omelets and waffles are simply outstanding: the portions are enormous so that after you dine until your hands get tired, the price will make you smile.
But it is the simple things you will remember about the Maple: the call when you are checking out asking you an easy gracious question, "Wouldn't you like to stay with us another night?", the father up early at 06:00 watering the hanging plants all over the place; the post holding clean up bags for four legged guests.
You suddenly realize that this place is operated as you might, if handed the keys to run a hotel. Suspend disbelief, everything has already been thought about and actioned. Maybe, best of all, Maple Terrace is a moveable feast because simple, decent human kindness in a thoughtful caring place that was the hallmark of your overnight, keeps coming back to mind for several days after your visit.
Geoffrey?Sabiha