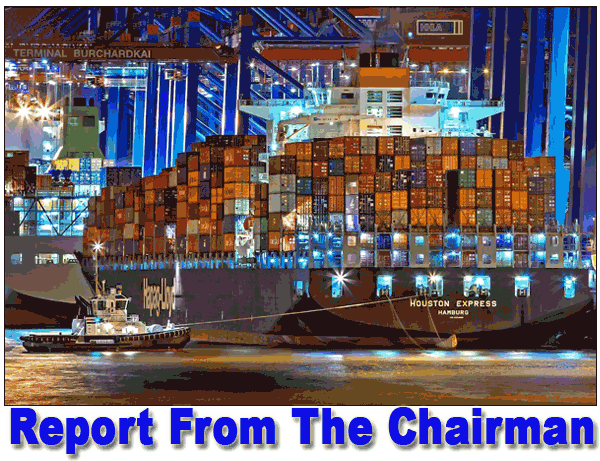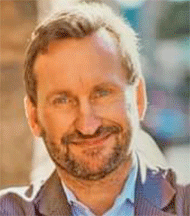 We have met dozens of public relations types during our half century on the air cargo beat.
The best, most prolific and easily in tune, whenever the song is sung, is Nils Haupt.
In fact were there an organization of the best public relations consul in the business, Nils Haupt would have to be named Chairman of The Board.
When he handled all the news for mighty Lufthansa Cargo, his style and elan were easily matched by his deft human touch with care and concern and decency every step of the way.
I have thought, ever since the day Nils stepped down from that post at Lufthansa Cargo, that the German carrier in letting him move on, shot itself through the foot.
Maybe the times were changing but Nils was always on top of it and as said, in the case of airlines in either passenger or cargo, was the best in the business.
In fact, to lay this out even further, not since the heyday of Tom Cole at Boeing who, like Nils, was a runaway master with the press when the B747 was launched, have we seen this kind of talent.
In baseball terms, Nils at Lufthansa Cargo was like they had a batsman like Babe Ruth in the middle of the line-up lifting everyone.
Well Lufthansa's loss was HLAG's gain. Today Nils is comfortably situate and working his magic as Head of Corporate Communications at Hapag-Lloyd AG.
Here Nils looks back and leans in, delivering some perspective from Hamburg and elsewhere to his journey through these past pandemic months.
Welcome back as always, Nils!

FT: What do you want your customers to know about HLAG right now?
NH: Now we are even stronger after having merged with Africa specialist NileDutch.

FT: How has pandemic changed things for your offering?
NH: Capacity is extremely tight and empty containers are scarce. This might last until Q4 or even longer.

FT: What surprised you during the past 18 months?
NH: How bad seafarers have been treated by governments and authorities. Some of them had and have to stay onboard more than a year.

FT: Do you intend to attend trade shows during 2021? Explain?
NH: We will – if the pandemic situation allows. Trade shows are important and can´t be replaced by digital solutions. People crave for meeting each other again.

FT: Who are the heroes? What can we all do better?
NH: The seafarers. We can all increase our amount of humility and gratitude. The pandemic showed that life is very precious and many families and individuals were hit hard. We shouldn´t take our privileged lives for granted.

FT: Transportation, including ocean seems focused at this point in time on digitization of transport documents and payments. One could argue that this is an issue that IATA institutes and advisory bodies and others have been discussing for two decades or more with no breakthrough. What justifies this stop and go approach in your view?
NH: Nothing.

FT: Historically logistics have not enjoyed ample gender balance. However, the pressure to introduce greater diversity in terms of cultural background, which was perceptible years ago, seems to have vanished, is this correct? Is there a strategy to increase the diversity among staff?
NH: We started a diversity campaign within Hapag-Lloyd – and we aim to introduce a wide range of voices, some of which are often muted, hidden or simply unexpected. In doing so, our purpose is not to criticize or promote one position over another, but to create a forum in which new voices can be heard as well as to prompt reflection on and discussion of the issues touched upon in a spirit of inclusiveness and mutual acceptance. Our portraits included voices from LGBTQI+ community, gender equality, Black lives matter movement, mentally and physically handicapped people and many more.

FT: What is your message to someone considering a cargo transportation career?
NH: Go for it. The world will need you – and you will get to know the world.

FT: Is there any other point you wish to make or any issues you consider crucial in your strategy to meet future challenges?
NH: Be humble. Be open. Embrace life. Trust in your people – and trust in yourself.