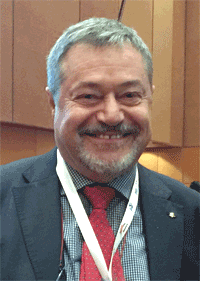 When Easter Sunday was always special, but Monday was the fun! Here Marco Sorgetti who has been tracking COVID-19 for FT leans back a bit and recalls some Eastertide memories and thoughts of what may lie ahead whilst also celebrating a lifetime in Turin, Italy.

In the north of Italy, the 1950s were probably the busiest period the area ever experienced in modern times.
Our industry was trying to recover fast from the destructions of World War II and Turin was then the busiest of all cities, busy inventing and manufacturing Italian television, telephones, cars, chemicals, fashion, food, pens, buttons, tires… you name it.

Olivetti, Nutella and Fiat 500

This is the time when in Turin, or near Turin, we managed to create Nutella, the Cinquecento, the Olivetti typewriters, and, just a wink later, in 1963, even the Olivetti Programma 101, which is considered to be the first personal computer in the world.
Turin was also the place that built the Fiat 500, the most popular automobile in the history of that company.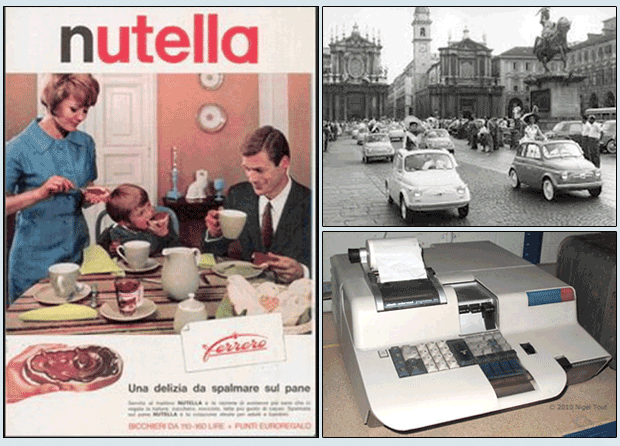 Grounded to Upwardly Mobile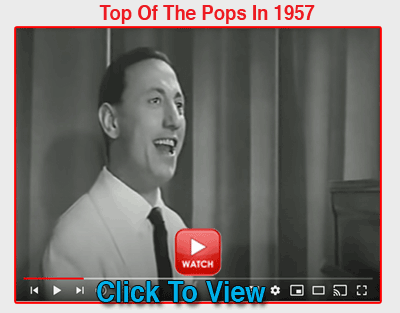 In this enormously polluted melting pot bursting with energy I was born to a comfortable, but not affluent couple of young professionals, my late parents, who fed themselves once a day only in order to have some kind of savings.
Post war trade and progress was so strong then that in no time our family could afford the rent of a new apartment, where my sister Daniela was born, and where I lived with my mother, Flavia Lasagno and my father, Ugo Sorgetti. By 1957 we also had a TV and a car.
The time had not yet come for me to get deep into international trade and logistics and witness all these productions slowly move away from Turin to other places, first elsewhere in Italy, then to close offshore factories and eventually to the rest of the world.

Walking Talking French

But the world was fascinating me. My pastime was the perusal of the Atlas of the World, which my mother used at the school where she was teaching.
I was busy asking my parents about other countries and peoples.
The teacher role came to my mother's lips and she replied she had only studied some French at school and her contacts with "foreigners" had not been very many.
That was supposed to kill my indiscretion. Very seldom, when we walked on the mountains near France, one could meet some French who would reply in a language that only my mother could understand.
Au revoir, and we moved on, my curiosity still intact.

Watch Your Language

I decided then that I wanted to study languages, so that I could understand everybody.
The truth is that 1957 was a time in my life when everything seemed to be possible.
There being no climate change during the 1950s yet, winters used to be long, gloomy, and freezing,
I recall 1956 in particular, with Turin frosted and buried in snow, as though Siberia had moved 150 kilometers from the Mediterranean.

Easter Monday in Spring 1957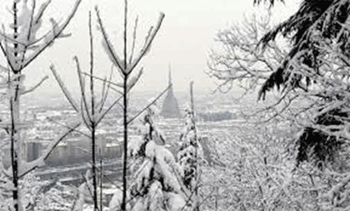 Spring was long in the making, so we were all hoping for Easter and especially Easter Monday, the day when everyone was out and about, trying to arrange picnics in the fields.
That is where the all the fun was.
We had bought a car by then, and some family friends had a car, too.
So, we packed three families in two cars and drove.
Easter Sunday in 1957 was on April 21st, and we planned our al fresco luncheon for April 22nd.
We were going to Valdellatorre, a nice village right at the foot of the first slopes of the Alps.
We planned to eat al fresco in the wonderful fields sloping from the mountains into the river Po's plateau. There were a few clouds and we were praying they were only there for decoration.
By the time we pulled out our wine, frittatas, eggs, anchovies and salami sandwiches of course it started to rain and a few minutes later there was even a small snowstorm.
This being said, winter had been so long (two years in a row, actually), and the pressure to escape out of Turin's smog so strong, we simply carried on eating and drinking, us kids romping about and our parents and friends chatting and laughing.
We had a wonderful time: chilly, damp, and cheerful, everyone oblivious of any possible obstacle between us sitting on the damp meadow and the festivity of the Lamb we were supposed to sanctify.
We came back in the evening sneezing and shivering, but very happy from that Monday after Easter Sunday so long ago.

First Pandemic

As it happens 1957 was also the year I experienced the first pandemic in my life and I narrowly escaped death myself, while 30,000 Italians died of the Asian Flu disease during that period.

Easter Sunday 2020 Looks Beautiful

The weather forecast for this Sunday and Monday is wonderful; we expect as high as 25 Celsius (77F) in Turin.
The air is so clean now you can see the mountains in the distance.
For the first time since 1957, I insuppressibly feel the same urge to escape somewhere out in the nature and I would be ready to do so, even though I am almost 68 and I could probably never get back on my feet after sitting out on the grass for a couple of hours.
But this is not possible, I shall not have the privilege of getting damp and cold and happy, let alone sneezing!

Rules are Rules

One of the things my beloved parents taught me then is that rules are rules and you must abide by the rules no matter what else happens.


Luncheon for One

I am fortunate enough to have a more than decent apartment, with a small terrace, and I think I shall be having my lunch there, probably alone, as the only other person around me in these times is my partner, who is a doctor.
This is not really the right time to be a doctor, but we can do nothing about it, and we share a few minutes before 07:00 in the morning or in the evening after 22:00.
I feel we are lucky as we are not completely alone, we have food and entertainment on the radio and TV, although I must say it is less interesting . . . now that you actually need it.

An Easter Prayer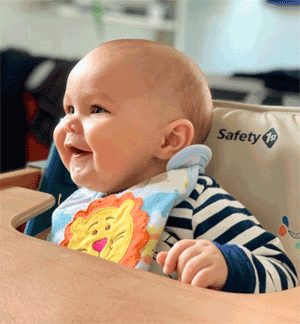 I am planning my Easter Day in a rather unusual manner.
Any other person who would normally be invited for Easter is unable to move and even my great-nephew, Vittorio, (right) who is just six months old will be unreachable, somewhere else in town.
We shall have a video call instead, but it is not the same.
If I turn my eyes to the other side, looking at the many who are less fortunate than I, it is not a good feeling:
I see pictures of millions suffering in the streets of India, bewildered faces looking out of their windows everywhere, New York, London, Manila, even those speaking from the base in Antarctica show a worried grin.
I feel helpless and fragile, unable to help and assist anyone, even though I am trying my best to assist my neighbour, who just lost her husband and is understandably distressed.
For sure this is not the best Easter in my life, and I feel for those who may rightfully think that it is not even the worst, those who lived through wars, famine, poverty.

Something of Value

It is a time for thinking of the values in our life that count for each and everybody. This is the time that may lead to a genuine resurrection of the soul, if we use it to cure our selfish approach and leave all that is inconsiderate behind.

Time to Think Past and Ahead

I am frequently thinking about the world that used to be mine: logistics, freight forwarding, CLECAT, FIATA, the EU and the UN institutions, the meetings, the speeches, the position papers, the voting recommendations, you name it.
It all sounds a little outdated and I wonder whether we are getting some of this back anytime soon.
I am trying to imagine how our societies will change, or not, and how the international trade will evolve after this terrible punch in the face.
We are all afraid for our health and for the health of our economies.
Rescue plans have been devised and will probably be adopted to maintain our welfare and we hope these are successful. The thought that this health emergency will be very hard for the entire world cannot be avoided, but we shall overcome these problems if we try to cooperate as selflessly as possible, looking into the future at what our countries can do for one another.

Careful Steps Ahead Needed

If we only look at what we have done in the past and strive to return to the same position, without accepting the changes and the limitations that the COVID-19 pandemic has created, I am not optimistic that the future will smile at us.
If we want the future to smile at us, we need to look at the future with courage and resolution, modify our ways to be more considerate and cooperative, and avoid regret for the past, which is now over.
May your Easter be as happy as you can imagine it.
Have trust in your abilities and help those you can, without breaking any rules. They are there to help you.
Marco Sorgetti
Turin—April 12, 2020.