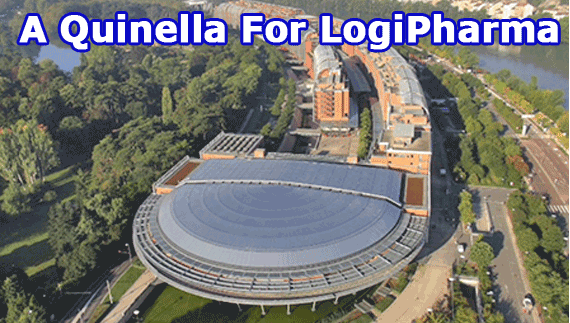 LogiPharma in Lyon France at Palais des congrès de Lyon on April 25-27 was slick well-organized and interesting, full of heavy duty business, and lots of people and action at a great venue.
If you want to know where many of the airlines that are out looking for business and new horizons post COVID were, many were discovering that it was good to be there, Pierre!
LogiPharma in Lyon for Pharma was a "Quinella," a word that race track aficionado's use to describe gaining better odds of winning.
This was the world's largest life sciences event with leaders in supply chain, operations, logistics, distribution and digital transformation, in attendance.
With a jam-packed, three-day program that blasted off on April 25th with DHL serving breakfast, the action after the opening ceremony was an immediate "Keynote Discussion" with five Pharma luminaries, including morning host DHL.
"Driving Agility and Resilience: How can you derive actionable insights from your end-to-end suppliers to maximize adaptability and secure your global supply chain networks?"
Some smart thoughts got the once over in short order as the panel's five top executives shared getting down to business during an enthusiastic 40 minute opening session.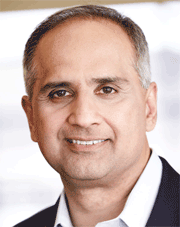 Day One at LogiPharma continued with wall-to-wall sessions.
The lead off digital transformation presentation feature Shabbir Dahod, President & CEO of Tracelink,
The program at LogiPharma on Tuesday and Wednesday was sessions heavy and quite diverse with glimpses of the future, with one presentation previewing what pharma packaging is likely to look like in the future.
You might imagine after a fabulous day at the event on Monday April 25, a hamburger and a movie in your room while sorting out a ton of input and contact cards might have been just the ticket.
Well, the organizers thought about that one as well and declared that night a Movie Night in the Exhibition Hall serving up a reception of mini-hamburgers while screening the movie "Grease" and adult beverages, shaken not stirred while the film Casino Royale with James Bond set a mood too cool for school.
FedEx sponsored a wine tasting and others served cheese and crackers (this is France after all) and this first day, a Gellato stand licked the afternoon energy lull before the "Movies Drinks Reception" kicked off at 6:15.
Looking ahead and waiting in the wings . . . LogiPharma USA October 04-06, 2023 opens at Westin Copley Place, in Boston MA.
Your move . . .
GDA