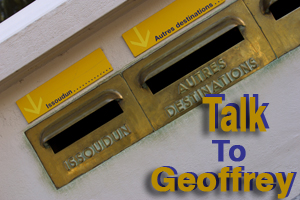 Hi Geoffrey,

I recall writing to you about the menace of drones in 2016.
Now it is 2019 and cannot believe the industry seems to have been sleep walking to disaster on this issue.
Look at the chaos caused at Gatwick recently—3 days— thousands of pax and tons of cargo disrupted.
I now read that Newark was recently hit . . .
I understand the military has the means to fight this menace but airports cannot afford the costly equipment involved.
Can they afford to go unprotected?
Whose job is it to protect civil aviation from this menace?
Feeble rules drawn up in the UK not long ago have proven to be utterly useless.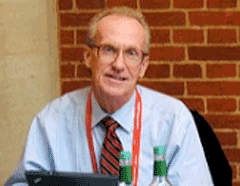 I am not an expert but common sense tells me that much more needs to be done and fast.
Just wait until the anti Heathrow expansion crowd gets going.
It's just a matter of time.
We can pay now or pay much more later.
Trust all is well with you.
Keep on typing.

Best wishes,
Peter
Peter Walter
Champ Cargosystems (retired)