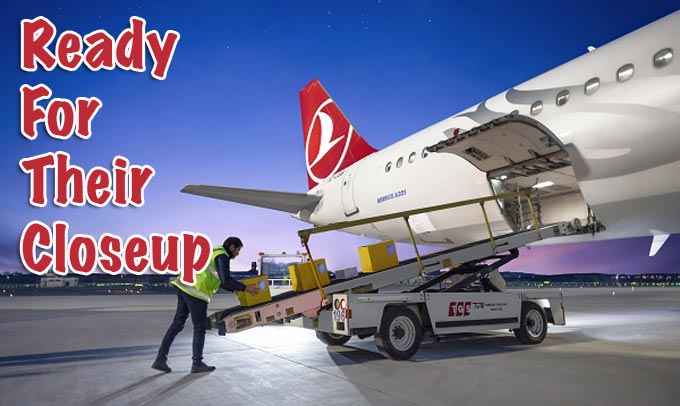 Yes, with Geoffrey Arend II starring in the U.S. television series "Madam Secretary" and son-in-law Anthony starring as Donald Trump in the Comedy Central hit, "The President Show" and daughter-in-law Christina Hendricks (Mad Men), currently starring in the television series "Good Girls", you can say that we are a show business family.
So often when someone in our clan goes out the door, the words "break a leg" will trail the departure as the day's adventure unfolds.
Also the question, "ready for your closeup?"
Looking at this picture, we are thinking good wishes and endearments, as Turkish Cargo carried out the first air cargo flight from the brilliant and dazzling new Istanbul Airport to Ankara and the Turkish Republic of Northern Cyprus with an A 321 Airbus that landed in Ankara on February 4.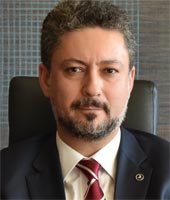 Going International Via Lefko

Later that day, the first international cargo movement from Ankara connected Lefko (Nicosia) with IST via a Boeing 737 aircraft.
Biggest story of 2019—new Istanbul Airport opens for scheduled cargo March 2 with Turkish Cargo in the lead, a move that will transform Turkey into the world's premier logistics hub with a cargo capacity of 6 million tons.
"We are ready for our closeup," smiles Turhan Özen, Turkish Airlines Chief Cargo Officer.