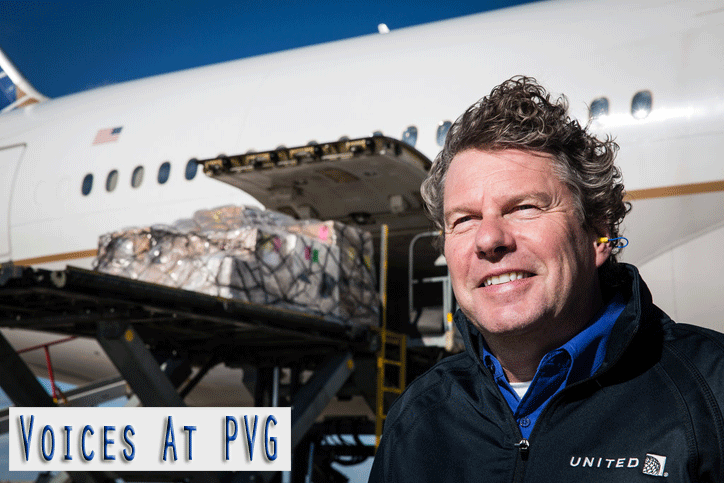 My overall impressions of IATA WCS in Shanghai were very favorable. The Symposium was well-organized and the location and venue were convenient and effective for the proceedings. The networking opportunities were excellent, and I had a strong sense that many deals were being done and many new partnerships were formed.
I found most of the tracks to be valuable, and special recognition should be given to those who organized and executed the Pharma track. Those attending this track were engaged and many worthwhile ideas surfaced in the discussion.
C2K has the right focus and direction under the leadership of Board of Directors Chairman Max Sauberschwarz. As always with this initiative, the speed and the extent of progress will depend on the level of support given by industry stakeholders.
The new Air Cargo Innovation Award is a very positive IATA initiative. Entrepreneurship and fresh concepts are sorely needed in our industry, so highlighting the best of these ideas sends an important message.
Not everything was positive, however. I don't think the Plenary Sessions added much value. Also, while there were a number of things to enjoy and appreciate at the Gala Dinner, the second-rate food wasn't one of them.
In summary, our industry is confronted with a multitude of major issues. With the limited number of IATA resources dedicated to cargo, it's vital we choose the right priorities and concentrate on swift, effective action on these. If we try to handle too many issues, we won't make real progress on any.
Speaking of progress, I hope Flying Typers readers have noticed the new online ads reflecting United Cargo's new brand image and identity that appeared for the first time anywhere in FT last week (and appear again above). The image in the ad reflects how our Operations team delivers 'Cargo with care' – but we want our customers to know that our entire team is committed to this idea. We

care about our customers' success, and we're focused on developing and sustaining partner relationships that create the most benefit for their company and ours.