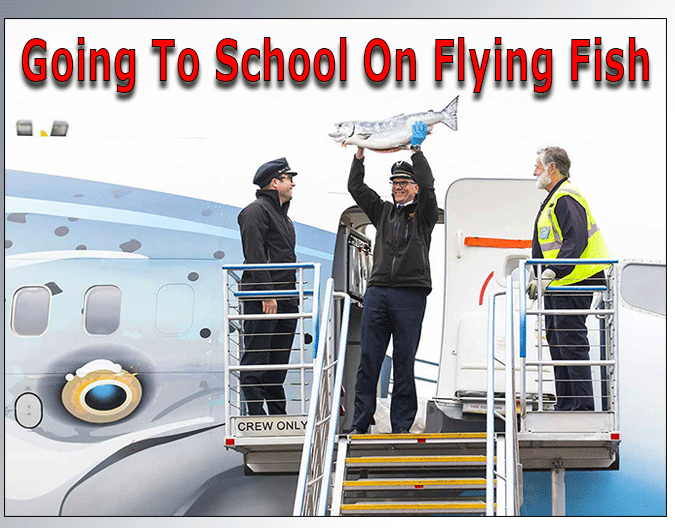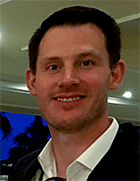 "We moved the first fresh catch of Copper River salmon on the largest airborne salmon in the world – the Alaska Airlines B737-dubbed Salmon-Thirty-Salmon," beamed Jason Berry, managing director at Alaska Air Cargo.
This time of year Alaska Airlines, which wrote the book on seafood shipments almost since the carrier went into business in 1932, once again sees "business as usual, unusual," as the carrier goes all out with the most imaginative and high-spirited fish story you have ever seen streaming from nose to tail on any airplane.
Alaska salmon are moving downstream protected by the carrier's cold-chain that insures many happy landings all season long to dinner tables throughout the lower 48.
And the Salmon-Thirty-Salmon?
Give it a minute!