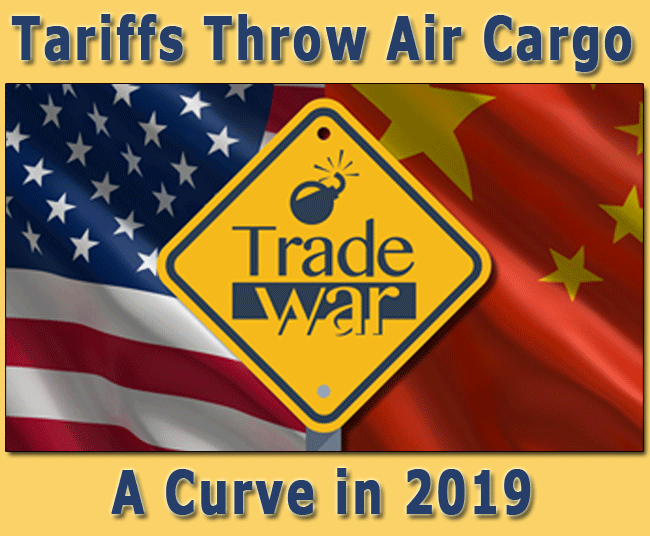 Shippers planning for the summer peak season received a curve ball from American President Donald J. Trump earlier this month.
With only a few Presidential tweets of warning, the U.S.-China trade talks that optimists hoped would bring an end to confrontation and protectionism, yielded an escalation instead as the U.S. raised tariffs on $200bn worth of Chinese imports from 10% to 25%.

Trouble With The Curve

As global markets dipped, the U.S. threatened even more tariffs covering all remaining goods imported from China – valued at approximately $300bn. Beijing duly retaliated, announcing it would raise tariffs to as high as 25% on more than 5,000 U.S. products starting June 1.
"The escalation brings U.S.-China trade negotiations into uncharted territory," said an analyst from Nomura, the Asia-headquartered financial services group.
"The U.S. had postponed raising tariffs twice after the December 2018 Trump-Xi summit and ensuing negotiation period, as both sides appeared to be making steady progress towards an agreement," Nomura said.

Economic Downfall

With no agreement, the economic impact is expected to be substantial. "Economic policy uncertainty in China and the U.S. has eased this year from very high levels in Q4 2018," said Nomura.
"Delays in reaching an agreement and a return to tit-for-tat trade protectionism could lift this gauge back to near record highs, which could hurt business confidence and investment."
T he almost overnight implementation of the U.S. tariff hike left no time for shippers to charter aircraft and beat the import deadline.

Shah of Flexport Tweets A Flyin'

"This happened far too quickly for shippers to react much," said Neel Jones Shah, SVP and Global Head of Air Freight at Flexport.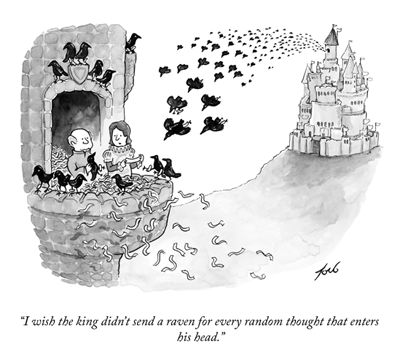 "The tweets started flying on Monday for a Thursday midnight [9 May] implementation.
"Even if cargo was ready, the ability to get it out of town prior to the tariffs going into effect would be tough.
"There was also no time to schedule ad hoc charters."
Even so, rates to North America spiked last week across the board. On May 13, Hong Kong-U.S. rates had risen to $3.83 per kg from $3.42 per kg on May 6 and the $3.19 per kg 2019-low recorded on March 11, according to TAC Index.

Insta Tariffs

"I can't see this linked to a spike in demand given the tariffs were put into place very quickly," said Peter Stallion, an air cargo derivatives broker at Freight Investor Services.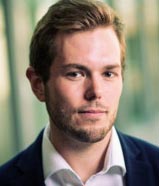 "Rates to Europe have dipped slightly, but nothing significant."
After the strong surge and with so much volatility, Stallion said that forwarders should consider reducing their exposure. "This is exactly the sort of situation we like to frame as completely avoidable should forwarders and carriers take out positions in the paper derivatives market that hedge their exposure," he said.
"My key message is that all of the forwarders engaged in Asia-U.S. air and container trades can hedge in the paper market immediately."
So while forward markets look strained by volatility, the latest after-the-fact volume data were more prosaic - March saw the expected post-Chinese New Year month-on-month bump, but overall first quarter volumes were a disappointment.

IATA Numbers Up

IATA revealed that demand, measured in freight ton kilometers, increased 0.1% year-on-year in March 2019. "While this is a significant improvement on the 4.9% contraction in February, in seasonally adjusted terms, demand is still down 1.5% over the past year," said IATA.
Freight capacity rose by 3.1% year-on-year in March, while IATA noted that capacity growth had now outstripped demand growth for 11 out of the last 12 months.
"Year-on-year demand for air freight edged back into positive territory in March with 0.1% growth," said Alexandre de Juniac, IATA's Director General and CEO. "After four consecutive months of contraction, this is an encouraging development. But the headwinds from weakening global trade, growing trade tensions and shrinking order books have not gone away."

World ACD Drops Load Factor

Meanwhile WorldACD said the cargo load factor dropped by 1.8 percentage-points year-over-year in March, but rose by 2.6 month-over-month. "With air cargo volumes at their lowest in February 2019 [due to Chinese New Year], the month of March was bound to show impressive month-over-month figures, but even a large increase of 25% was not enough to save the first quarter of the year," said WorldACD.
"Q1 2019 ended with a year-over-year decrease in chargeable weight of 3.1%."

IATA Says Headwinds Gaining

With global trade volumes down 1% over the past year, IATA said significant headwinds faced by air cargo included weakening global economic activity and consumer confidence. The export order component of the global manufacturers Purchasing Managers Index (PMI) has also indicated falling global export orders since September 2018.
"Industry confidence regarding the outlook, however, remains relatively upbeat with only 13% of respondents from IATA's Business Confidence Survey expecting to see a decrease in freight volumes in 2019 compared to 2018," added IATA.
Between Q4 2018 and Q1 2019, WorldACD said there had been a worldwide drop in kilograms of 10.3% with the origins North America and MESA suffering least (-3.7%), but Asia Pacific most (-16.8%).

Trump's Trade War

"China and Hong Kong taken together decreased by more than 20%, double the worldwide drop," reported World ACD. "Zooming in on Trump's Trade War, volumes from China to USA fell by 21% between Q4 and Q1, whilst USA to China fell by 12.5%."

Tariffs Throw Cargo A Curve In 2019

The rise in U.S. and China tariffs that went into effect in May are expected to further dampen confidence and volumes.
"Even if negotiations get back on track relatively quickly, it seems likely that the events of the last week have more or less permanently increased uncertainty," warned Nomura.
"This is likely to have a long-lasting effect on financial markets, business confidence and investment."
SkyKing