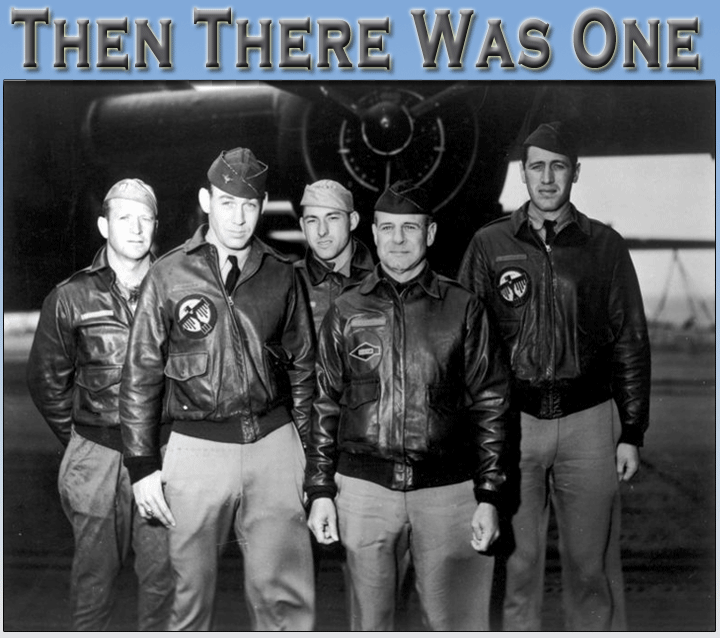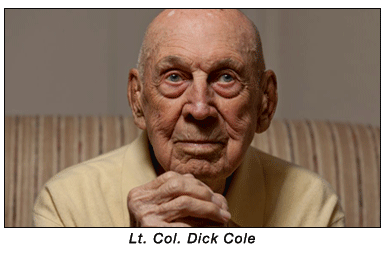 David Thatcher, one of the last two surviving members of Jimmy Doolittle's famed Tokyo Raiders, died June 22 in Missoula, Montana.
Thatcher's death leaves just one remaining Doolittle Raider: retired Lt. Col. Dick Cole, Doolittle's co-pilot on crew No. 1.
Come Labor Day and the end of summer this September, Dick Cole will celebrate his 101st birthday.
As one of the Doolittle Raiders, retired Lt. Col. Richard Cole and his fellow airmen defied the odds in what was considered a suicide mission to bomb Japan in 1942.
Mr. Cole was co-pilot for Lt. Col. Jimmy Doolittle, who led 16 B-25 bombers on a mission that is widely considered the event that changed the nation's morale following the devastating attack on Pearl Harbor in 1941.
Mr. Cole was one of 80 Army Air Corps members who volunteered for the top-secret mission. The Raiders planned to take off from the deck of the USS Hornet, bomb targets in Japan, and then land in China.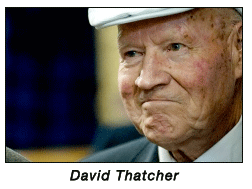 But the Japanese navy detected the Hornet, so the takeoff point was moved 200 miles farther away, leaving the Raiders with a very slim chance of making it to China after their bombing run.
Postwar, 77 of the original 80 Doolittle Raiders that made it back from the war held an annual reunion almost every year from the late 1940s to 2013.
The high point of each reunion was a solemn, private ceremony in which the surviving Raiders performed a roll call, and then toasted their fellow Raiders who had died during the previous year.
Specially engraved silver goblets, one for each of the 80 Raiders, were used for this toast; the goblets of those who have died were inverted.
The "final toast to fallen comrades" by the surviving raiders took place at the NMUSAF on November 9, 2013, preceded by a B-25 flyover, and was attended by Richard Cole, Edward Saylor, and David Thatcher.
Happy Landings, always, to our great American heroes.
Geoffrey