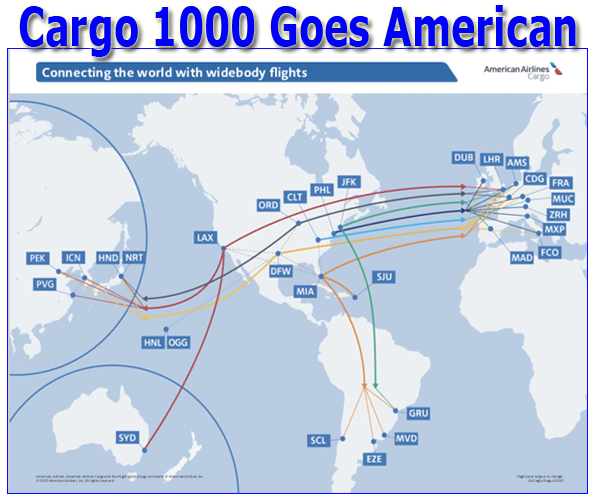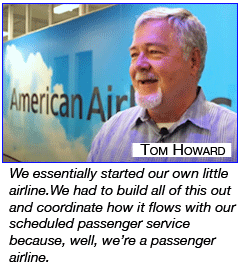 American Airlines said the carrier will operate 1,000 cargo-only flights in September, serving 32 cities; a plan that began as an experiment has now grown exponentially over the last 6 months.
"We didn't have a playbook. We'd never done this before," the carrier said.
"We began to explore how much cargo we could take if we couldn't transport passengers."
"We essentially started our own little airline," said Tom Howard, a manager at American's Integrated Operations Center, who led the development of the operation.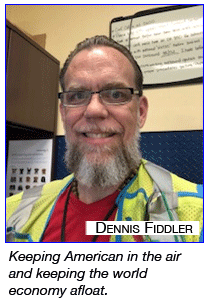 "We had to build all of this out and coordinate how it flows with our scheduled passenger service because, well, we're a passenger airline."
"It's satisfying to know that we are both keeping American in the air and keeping the world economy afloat," said Dennis Fiddler, a customer service manager at American's cargo facility in Miami.
"We ensure countries are able to supply others with essential supplies. Although it feels like our borders are further apart because of COVID-19, our team is able to shorten that distance during this time of need."
Come September, more than 1,000 scheduled cargo-only flights will be accompanied by more than 1,200 passenger flights also offering cargo services, affording cargo customers access to more than 2,200 flights in total throughout the month.