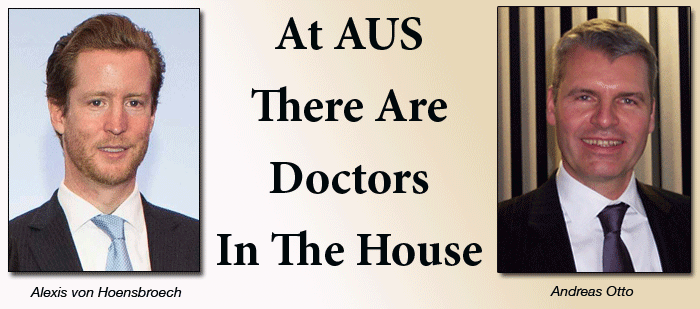 Andreas Otto is a familiar face in air cargo. For many years, he served as Board Member Product & Sales at Lufthansa Cargo.
Having moved on in 2014, today Dr. Otto serves as Chief Commercial Officer of Austrian Airlines, which markets its cargo offering under the Lufthansa Cargo banner.
Now the Vienna-based carrier says it is stepping up its North American & European route network in the upcoming winter flight schedule 2018/19.
"Alongside the European flights, we are increasing our frequencies to North America as well," explained Dr. Otto.
"As a result, we are strengthening Vienna as a hub for our flights.
"With 30 weekly frequencies to North America this winter, Austrian Airlines will connect Europe to the United States and Canada more than ever before," Dr. Otto said.
Interestingly, Dr. Alexis von Hoensbroech is also at AUS. He moved from the same position once occupied by Dr. Otto at Lufthansa Cargo to Austrian Airlines on August 1, 2018, where he now serves as Chief Executive Officer.