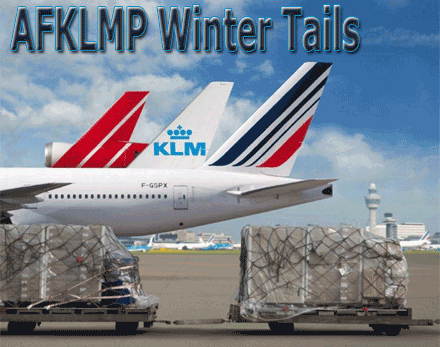 AF/KL/MP Cargo begins its winter schedule October 26th, with a strong focus on Main Deck uplift from the Americas and Asia.
Both the west (Los Angeles-LAX) and east (New York-JFK) U.S. coast will be serviced daily out of Amsterdam Schiphol (SPL) with a B747-Combi.
All in all, the offering is for no less than 20 weekly palletized flights to/from Los Angeles and 65 weekly palletized flights to/from New York.
In addition to the five weekly B777 Freighter frequencies via Air France Cargo out of Paris-Charles de Gaulle (CDG), Martinair Cargo will operate a weekly MD11 Freighter flight to Chicago (ORD) from SPL.
Air France in Winter 2014/15 will retain twice daily passenger service to Tokyo Haneda (HND) and its daily service to Tokyo Narita.
KLM will add two extra B747 Combi frequencies to Tokyo Narita.