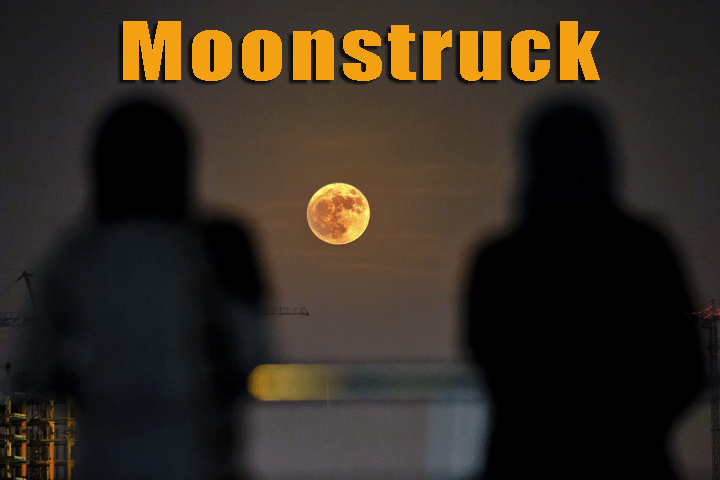 I awoke in the middle of last night, thinking raccoons kicking over the garbage cans had disturbed my sleep. Then I looked out the window at the brightness of an almost full-moon flooded the landscape below and the heavens above.
Here in America, we call the full moon that this year precedes turning back the clocks across the nation one hour (Daylight Saving Time ends November 5) the Beaver Moon.
The Algonquin Native American tribes as well as American colonists called the November full moon the Beaver Moon because according to the Old Farmer's Almanac, "this was the time to set beaver traps before the swamps froze, to ensure a supply of warm winter furs."
Well, for old farmers and newbie stargazers, take a moment on November 5 and look up.
And give Bing a couple minutes as he serenades the moon.