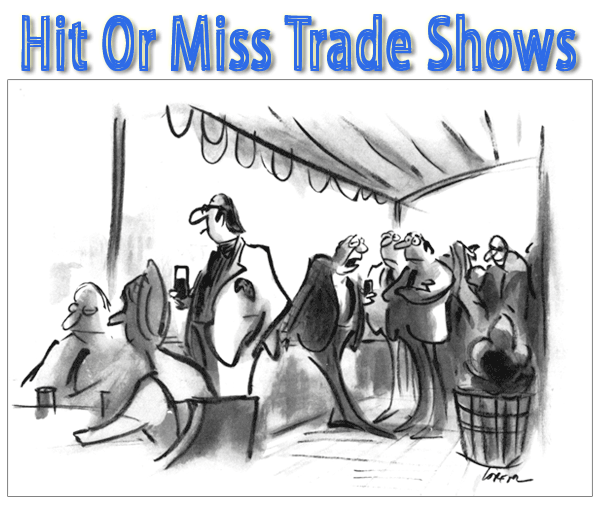 Trade Show Madness . . . Right now if you look, there are (count 'em) no less than four, and maybe more live cargo trade shows on the boards to be held between August 1st and the end of 2021.
In the U.S., the original Cargo Network Services (CNS) that currently is operated out of IATA offices in Switzerland, after the agency shut down the CNS management team in the U.S. says it will meet in Miami August 26-28.
TIACA, having landed former IATA Head of Cargo Glyn Hughes is set for September 26-28 in San Francisco.
IATA World Cargo Symposium as this is written June 15, with Brendan Sullivan named Acting Global Head of Cargo, meets October 12-14 in Istanbul and Air Cargo Americas says that it will meet less than two weeks later in Miami, October 26-28.
Add to those events pop-up meetings, as publications and other organizers go for the gold in various locations.
Worth noting in all of this is, that FIATA, the oldest association of them all, cancelled their annual FIATA World Congress scheduled for this October in Brussels, Belgium choosing instead to move to their next World Congress event 2022 in Busan, Korea.
As we read it, FIATA regretted the cancellation but given the threat of COVID, the organization founded 100 years ago in Vienna, would not go ahead with an event, that based on attendance might not deliver as expected, for its attendees, membership, and stakeholders.
Of course the financial return for Brussels played into this, as advanced reservations were certainly impacted by raging COVID-19 in several parts of the world.
So the question is: will the industry, that has been socially meeting on Zoom calls and other web platforms for the past year and a half show up in sufficient numbers face-to-face that will allow for five or more events this year?
The clue to an answer to that question may lie in the website presentations and sales pitches for these events.
In most cases it appears that each of these shows are campaigning to build attendance without much of a session content platform.
It's tough for example to find topics, speaker lists and other information.
IATA WCS for Istanbul does have sessions listed but at a mere fraction of any previous WCS.
Topics aside, it is impossible to find any current attendance numbers for these events informing prospective attendees how many people have already signed up.
Blanket numbers of how many people attended past events are not relevant in this COVID-19 world.
Will Istanbul as example end up with 100 IATA people and 200 attendees? And of the 200 attendees, currently there are 37 publication sponsors/attendees.
But even more pertinent we think is taking a reality check on just how many show events will the airlines and their service partners support.
A quick look at industry publications and websites underscores every media outlet for air cargo experiencing what can only be described as a meltdown loss of advertising from the airlines and others.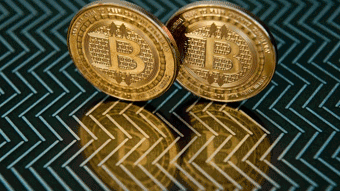 Recent Miami Bitcoin 2021 conference, biggest-ever cryptocurrency gathering has some attendees on social media now claiming testing positive for COVID-19.
Miami Herald reported Luke Martin, a Bitcoin podcaster, tweeted: "Miami was incredible . . . surrounded by smart, humble, hard-working, and genuinely good people. Love you all. I also feel like I got hit by a truck with a pinch of COVID. So I'm catching up on sleep, water, and food. Back to work tomorrow."

To suppose that all of a sudden, while COVID grudgingly gives ground in some places and rages on into new strains elsewhere, air cargo industry people will all of a sudden be tradeshow hopping come August through the end of this year is, to say the least, far-fetched.
And what about all the dictates of various locations and countries for COVID tests before entry and departure at airports?
Airlines are required to have tests within 72 hours of leaving a country and before you get to go home you will need another test.
So there you are, for a two or three-day event, spending time and money, making sure once you've arrived, you can also get out of town.
Guidance of what to expect in this "new normal" as far as travel goes, is different, and likely open to constant change.
And BTW, the airlines and hotels have re-established their cancellation policies and those flight insurance companies are no longer honoring border closings.
So if you get stuck coming or going, good luck to you.
Geoffrey