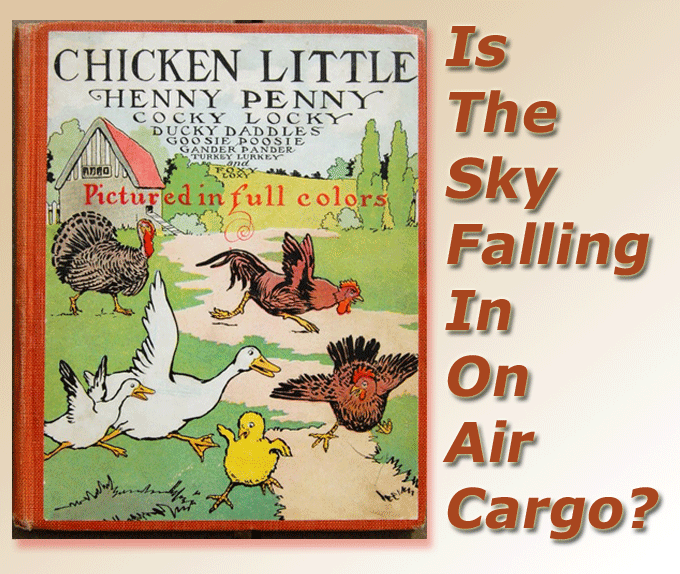 While the mood in Munich's maze of exhibition halls was decidedly – perhaps surprisingly – upbeat, a deluge of negative data and forecasts were raining down.
And for what it is worth Chicken Little, Henny Penny, Cocky Locky, Ducky Daddles, Goosie Poosie, Gander Pander, Turkey Lurkey and Foxy Loxy are all on the record here.
Yes, our view may be a children's fairy tale, but isn't it so that sometimes the gloom and doom forecast turns out like the unexpected last boom in air cargo that no one, including the crystal gazers at IATA Cargo saw coming?
Everyone was smiling at Munich and the band just played on as far as we could tell.
Here is the reality check.

Spank That World Bank

The World Bank, for example, downgraded its 2019 trade volume forecast by a full percentage point, predicting growth of just 2.6%.
If correct, this year would see the slowest rate of trade expansion since the financial crisis a decade ago.
The World Bank also downgraded its forecast for global economic growth by 0.3 percentage points to 2.6%, with the U.S.-China tariff war named and shamed as the key architect and forward risk to growth.

IATA Bearish Maybe Not Unberishable

IATA's forecasts tend toward the bearish and conservative, but the latest annual outlook was downright glum. It announced a downgrade of its 2019 outlook for the global air transport industry to a $28 billion profit (from $35.5 billion forecast in December 2018), with margins being squeezed by "rising costs right across the board," including labor, fuel, and infrastructure, according to Alexandre de Juniac, IATA's Director General and CEO.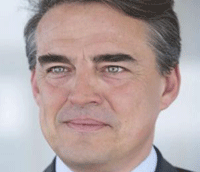 For air cargo, after an "exceptional performance" in 2017 of +9.7% growth, IATA said cargo demand growth slowed to 3.4% in 2018 and it forecast "flat" growth this year, with cargo volumes of 63.1 million tons marginally down from the 63.3 million tons recorded in 2018 "because of the impact of higher tariffs on trade".
IATA added: "Cargo yields are expected to be flat in 2019 after a 12.3% improvement in 2018, as cargo load factors fall further, and supply-demand conditions weaken."
According to De Juniac, stiff competition among airlines is preventing yields from rising, while the weakening of global trade "is likely to continue as the U.S.-China trade war intensifies."
"This primarily impacts the cargo business, but passenger traffic could also be impacted, as tensions rise. Airlines will still turn a profit this year, but there is no easy money to be made."
And who in air freight doesn't hate a lack of easy money?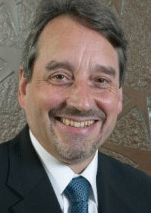 Follow The Herdman

Certainly not Andrew Herdman, AAPA Director General, who glumly noted that since the last quarter of 2018, air cargo volumes had recorded declines as "unresolved disputes and the imposition of trade tariffs led to a marked slowdown in international trade flows."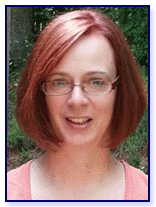 Sun Will Be Up To Morrow

Cathy Morrow Roberson, founder and head analyst at Logistics Trends & Insights, said IATA downgrades will mean lower volumes for global freight stakeholders. "This, in turn, is resulting in stakeholders culling less profitable accounts in favor of more profitable ones," she told FlyingTypers. "In addition, investments in operations continue in order to improve efficiencies as well as visibility into shipments."

Tomorrow The World ACD

Just in time for German Cargo Week—WorldACD's latest report was also anything but uplifting, as the analyst firm noted that April 2019 was the first month in which all regions, without exception, were confronted with the growing impact of adverse market movements that started last September.
"For both incoming and outgoing air cargo, each region returned year-on-year volume figures worse than the first quarter of the year, underscoring the clear slowdown in global business."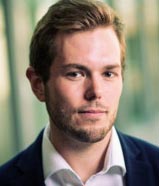 The withdrawal of more capacity could be one option for carriers. "Airlines will continue to park freighters to equalize with demand, however belly capacity will continue to fly with associated operating costs," said Peter Stallion, an air cargo derivatives broker at Freight Investor Services.
"This makes the supply/demand element far less flexible than in sea-freight given the dual-use requirement for the aircraft. As such, parking freighters won't have a considerable impact in supporting rates. Rather, it aligns carrier costs with demand."
Looking ahead Herdman says, trade tensions and the further erosion of business confidence could undermine the growth prospects of Asian carriers going forward. "The region's airlines are proactively exploring new opportunities for growth, whilst carefully managing capacity expansion and implementing measures to contain costs in a bid to navigate successfully through the ongoing challenges," he added.

Cargo Has A Friend In Fried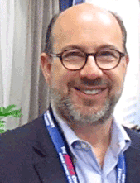 FlyingTypers is adept at finding rays of light in the murk and, thankfully, BrandonFried, Executive Director at The Airforwarders Association based in the U.S., stepped up to the plate.
"Change is the one constant for which forwarders are always prepared and the current uncertain global situation continues to bring lots of challenges," he said. "However, while the headwinds may appear strong, so are the opportunities. For instance, trucking waiting times along the Southwest border have actually resulted in an uptick in air cargo for customers unwilling to endure long clearance lines at the checkpoints.
"As for the China-U.S. tariff situation, forwarder customers continue to rely on our members for the best alternatives in navigating the challenge by providing the most prudent transportation options possible.
"That said, we are prepared for a less robust upcoming few months compared to the good fortunes experienced in 2018."
SkyKing