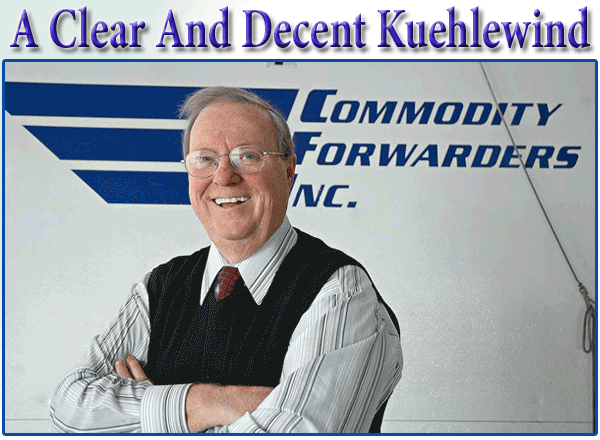 We were saddened to learn of the death of Alfred Kuehlewind this past weekend in Los Angeles.
In 1974 Alfred opened Commodity Forwarders Inc. (CFI) as a one-man office in Los Angeles specializing in perishables products, especially strawberries to Europe by air.
In 1981 the CFI Hilo office opened with focus on pineapples, papayas and flowers.
After that came CFI San Francisco In 1998 and MIA in 2003, Anchorage and Seattle in 2007, New York in 2012 Chicago and Boston in 2016, with focus expanded to seafood and finally in 2017, CFI became part of Kuehne+Nagel.
In October 2019 The Air Cargo Association of Hawaii presented Alfred Kuehlewind with Air Cargo Person of the Year at their annual Air Cargo Day event in Honolulu.
Fred Spencer of TransPacific Associates and the President of the Hawaiian Air Cargo Association said of his friend and former employer at CFI:
"Alfred was a partner in the air cargo community here for many years.
"He always took the time to assist shippers on The Big Island here but beyond that he helped growers develop markets and systems to keep their goods moving.
"Beyond all else he was a good friend to everyone.
"He will be missed."
"I began," Alfred said, "with an investment of just $1000.00.
"We built our company to 14 locations in eight States and 400 employees," Alfred Kuehlewind said in 2019 in his quiet subdued voice.
"I owe my success," he assured, "to the great group of people we gathered across our system.
"I have no doubt about that."
Indication of the impact his CFI had on Swiss giant Kuehne+Nagel with its 9,000 employees can be seen in the spike K+N had, driven in some part by CFI perishable business worldwide in 2019.
"He was a true gentleman," said his friend and colleague Tim O'Neill, former VP Cargo The Americas, Alitalia, currently serving as Director EZ Italy / EZ Europe.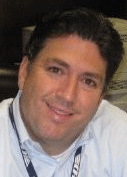 "It's hard to know where to start with Alfred's life," said Chris Connell (left) who works at Commodity and of course is a genial presence at trade shows for the company.
"He grew up in war-torn Germany and strongly believed in what was known as the 'American Dream'."
Arriving in the United States, knowing very little of the English language and with less than twenty dollars in his pocket, he embarked on a journey that would become the start of his dream and ultimately end as his proud legacy.
"CFI was more than a company to Alfred, it was his extended family.
"If you asked him how he accomplished so much, he'd tell you it was because of the people who surrounded him. Alfred would talk about the people who mentored him, friends in the industry that helped open a door, employees that stepped up to support his dream and somehow fail to take much credit for what it all turned into as he lead the way.
"Alfred prided himself on bringing a family feels to the company. Something, over his entire career, he continued to discuss as the company grew into something larger than he could've imagined.
"Alfred always believed there wasn't anything we couldn't accomplish if we worked together. He never met a challenge he wasn't willing to take on and wouldn't quit or accept failure as an option."
Here are some thoughts we share about Albert: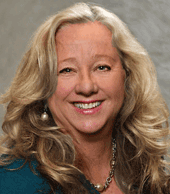 Sue Lamy, Director, Global Business Development-Wen Parker Logistics: "Another Legend leaves us."
Michael Randall Director International Sales - West at Pilot Freight Services: "A truly nice man."
Rod M Director Cargo USA at APG USA: "Full speed ahead with tailwinds from the Blue Skies, RIP Alfred!"
F. Dave McInerney Director Sales and Marketing SAB at SENATOR INTERNATIONAL Freight Forwarding: "God Bless. Wishing comfort and strength to the family."