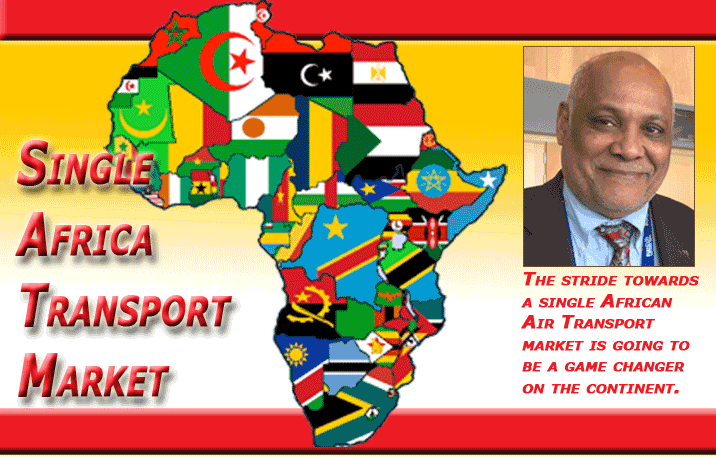 "This year will be spectacular as Rwandan President Paul Kagame has taken over as Chairman of Africa Union," said Issa Baluch.
"Mr. Kagame has made it clear what his plans for 2018 will be:
"We will launch the Single African Air Transport Market.
"This is a major step forward for transportation.
"We are nearly ready to adopt the Continental Free Trade Area."
Transport To The Top
"This is the first time," said Issa Baluch, "that we have seen an elaborate statement concerning transportation.
"Given Mr. Kagame's track record, I have no doubt he will deliver on his promise.
"This stride towards a single African Air Transport market is going to be a game changer on the continent.
Trade Up 20 Percent
"The impact will be very positive as inter-Africa Trade continues to grow at 20 percent PA.
"Just think of what has been happening—apples from South Africa to Djibouti travel via Paris or goods between Ghana & Nigeria travel via London!
"These two initiatives will leapfrog Africa to be much more open to each other, open up the skies, and make the boarder crossing more accessible," Issa Baluch said.
Geoffrey