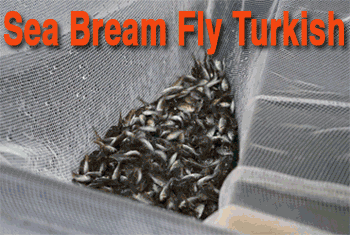 Turkish Cargo carried 1.5 million live gilt-head breams (sea breams) to Oman from Izmir last month and all 100 tons of the live consignment moved swimmingly and without a hitch according to reports.
This high-valued species prized in Mediterranean cuisine and well respected by European chefs, moved aboard a Turkish Cargo B777 main deck freighter.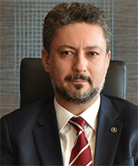 "The movement required transport to Oman from Bodrum with the proviso that the timeline for the shipment not exceed 40 hours," Turhan Ozen, Chief Cargo Officer at Turkish Airlines, said:
"Actually utilizing our advanced handling techniques the shipment arrived in just 24 hours door to door," Mr. Ozen declared.
"Turkish Cargo is adaptable to all situations and our success in backing up our exporters and shipping partners in transportation of live animals requiring an utmost level of care is legendary.
"As example the sea breams required precise temperature and oxygen support whilst in transit and that support was delivered by our expert team that monitored the shipment every step of the way."
Serkan Ilgaz, Executive Vice President, Production of Kilic Holding that enlisted Turkish Cargo for the shipment sees new markets and possibilities ahead.
"We hope to keep developing our cooperation with our flag-carrier airline in the new achievements in future," Serkan Iigaz said.