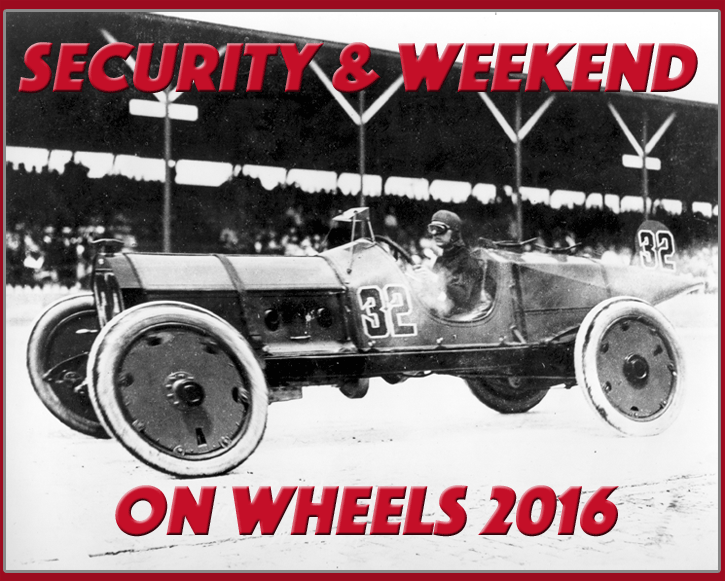 Hot Wheels of Summer… The winner of the first Memorial Day Indianapolis 500 Motor Car Race in 1911 was Ray Harroun, driving his No. 32 Marmon Wasp.
"All types of cargo thieves, whether organized or not, are very active during the long Memorial Day Weekend," said Cargo Security Alliance this week as the big U.S. holiday approaches, adding:
"Theft activity (be it a burglary of a warehouse or theft of a transportation conveyance) can increase as much as 40 percent over non-holiday periods," CSA advises.
Headlines from a recent report produced by BSI (British Standards Institution) claimed $56 billion in cargo losses in 204 countries worldwide last year (2015)—while true in total, the claim should be deconstructed a bit to show that actual supply chain losses from cargo theft were $22.6 billion.
That number is certainly nothing to sneeze at, but so-called "Acts of God," namely global weather events, were the loss-leader culprit, effectively driving that number up by $33 billion and thus accounting for the major portion of the near $56 billion in reported.
In terms of what air cargo as an industry might do (in addition to battening down the hatches when the weather turns nasty), Pharmaceutical Cargo Security Coalition (PCSC) offers this free security refresher as the summer season of long holiday weekends begins.
We take a break next Monday to celebrate Memorial Day. The day was originally set aside to honor all the soldiers and others that served in the American Civil War (1861-1865). Today Memorial Day headlines a big auto race—The Indianapolis 500—while elsewhere beaches, amusement parks, and national parks open up nationwide for Summer 2016.
Geoffrey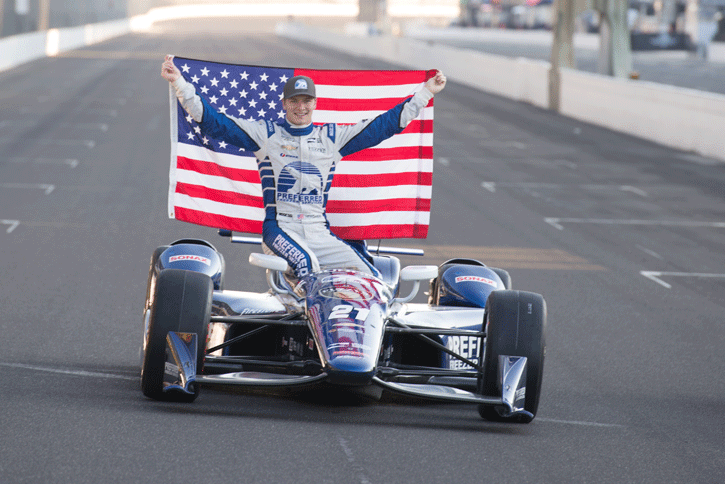 On Monday, May 30, Josef Newgarden will be in Speedway, Indiana, representing the United States as the 100th Indianapolis 500 auto race opens Summer 2016.