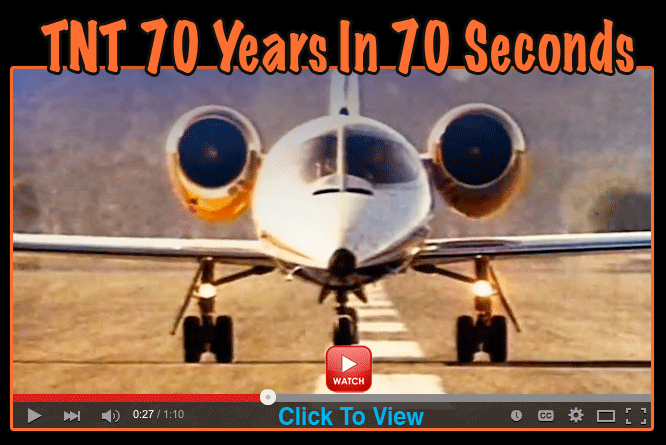 The FedEx acquisition of TNT Express for €4.4 billion this week combines the 43-year-old, Memphis-based powerhouse with the iconic 70-year-old Hoofddorp, Netherlands, based company.
Apparently UPS, a TNT suitor, vigorously opposed the takeover.
The deal (in Europe, at least) strengthens FedEx's hand as it attempts to take on Deutsche Post AG's DHL and, of course, archrival UPS.
FedEx emerges as a company with 400,000 employees, but the TNT Express brand will soon disappear from view forever as another storied transportation brand bites the dust.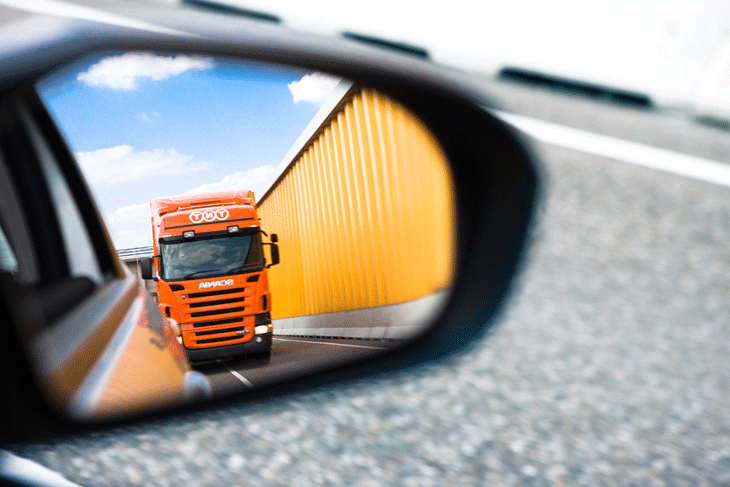 Looking outside the window, the most noticeable change will be the absence of TNT-branded aircraft, as the fleet of 35 freighters (along with 580 employees) move to ASL as part of an EU-mandated provision of the merger.
ASL is a Dublin, Ireland, based company whose airlines operate a variety of scheduled, ACMI, and charter passenger and cargo flights.
ASL has a deal to continue operating flights for FedEx and said it would honor the terms of employee contracts.
TNT's days as a stand-alone company have been numbered for some time now as the company has been in play since March 19, 2012, when UPS said it would acquire TNT Express for $6.7 billion.
That deal fell through in January 2013 after it was announced that UPS failed to obtain permission from the European Commission and as such had been blocked on competition grounds.
On another front, there were some interesting observations by UK-based delivery company parcelhero's Head of Consumer Research, David Jinks, who told the online publication Post & Parcel that the FedEx takeover of TNT Express could impact the market for "ugly freight," a TNT Express special market focus.
"TNT is very popular with users shipping large and heavy deliveries," Jinks said.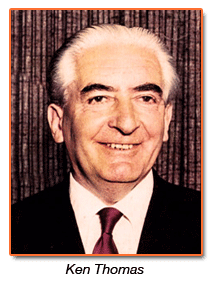 "Many carriers have restrictive parcel size and weight restrictions, but TNT has significantly greater flexibility on the size of packages it accepts, operating bigger vehicles than other carriers, generally with tail lifts capable of loading pallets and heavy parcels.
"FedEx, TNT Express' new owners, are specialists in international delivery services but have no culture of supporting ugly freight to any extent.
"If TNT Express is steered away from such items as part of FedEx—and it's undeniable that they do require more investment and expertise—the loss of these services would be keenly felt."
TNT began in Australia after World War II, when Australian Ken Thomas set up Thomas Nationwide Transport (TNT) with a single truck.
Today TNT Express is one of the world's largest express delivery companies.
On a daily basis, TNT Express delivers close to one million consignments ranging from documents and parcels to palletized freight. The company offers road and air delivery services in Europe, the Middle East, Africa, Asia-Pacific, and the Americas.
TNT Express delivered €6.9 billion in revenue in 2015.
Geoffrey