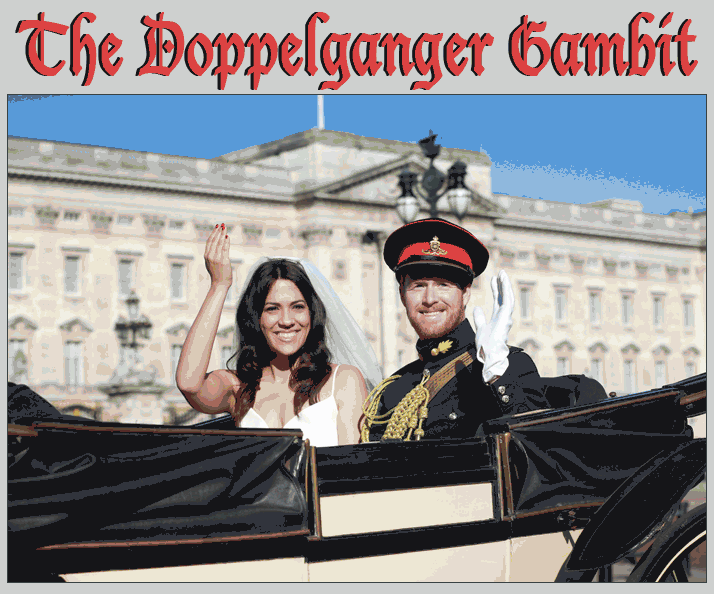 easyJet held a royal wedding competition. Prince Harry and Meghan Markle lookalikes Rhys Whittock and Inmaculada Santisteban Serrano won as best Royal couple doppelgangers.
The judges measured on looks, the regal wave, the romantic wedding proposal and best bridal bouquet throw.
Whittock and Serrano won a year's worth of free flights.
No word yet if they plan to travel together.