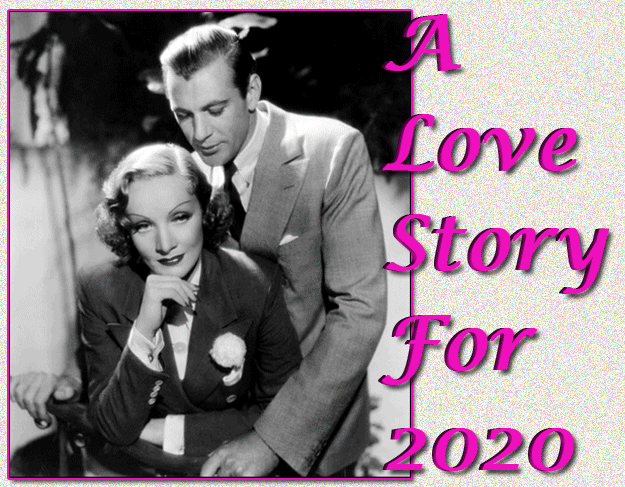 We have been around for a while.
After all the years, adding up the love story of your life is a good thing to focus on. Especially in these trying days of COVID-19.
Transitioning from all the news and pressure to a love story in a movie might help with a slight attitude adjustment at this time.
Of course, if you, like many are busy at home, then save this one on your big screen as a "Picture For A Sunday Afternoon."
This is a great movie that I think fills the bill. Available on YouTube, it's called Desire.
The film was made with an elegant Hollywood Paris backdrop and stars Marlene Dietrich and Gary Cooper.
If soppy, soapy love stories are your thing, this ain't it.
This is a briskly written farce with both stars showing a wonderful flair for romantic comedy.
After stealing a valuable necklace in Paris, a jewel thief (Dietrich) surreptitiously uses a vacationing American engineer (Cooper) to smuggle the necklace over the border into Spain.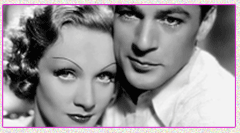 However, retrieving the jewels from the unknowing American proves more difficult.
The movie was made in 1936, but some of the lines like: 'Don't underestimate America, it's a big country,' sounded quite aware of the situation in Europe.
If you like the kind of romantic comedies they just don't make anymore, Desire is just the ticket.
The film, quite frankly, is irresistible.
Dietrich and Cooper are luminous, sophisticated, and class up the screen.
You will discover as Desire rolls and for some time afterward, you just feel good.
Then maybe look for the same stars in the first film they did called Morocco (1930).
Geoffrey