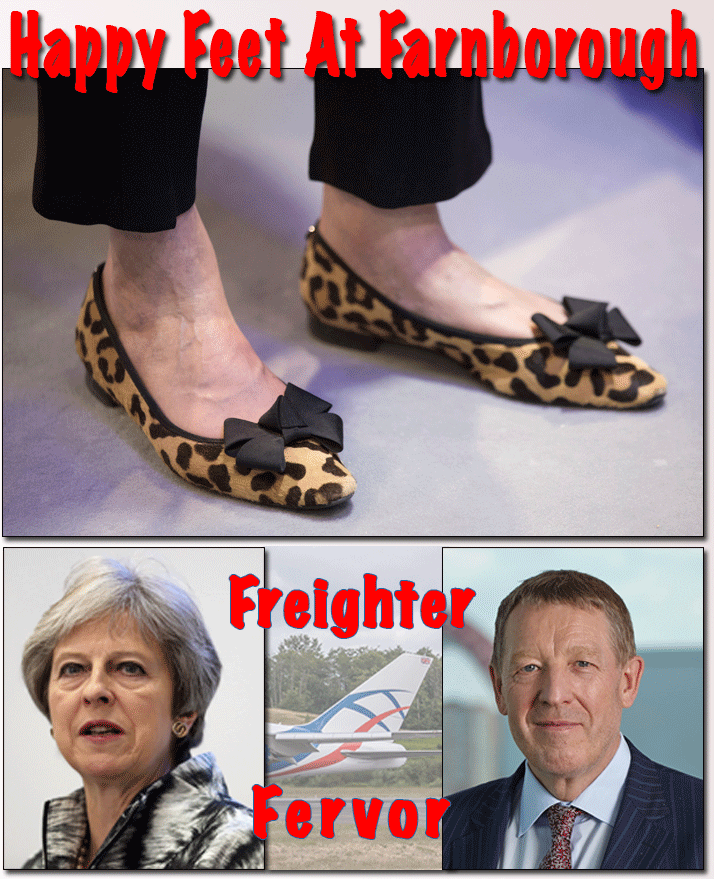 "This is a very significant day in our company's history. With this package of agreements, we will grow our business with the unique and unmatched 747-8 Freighter and open new market opportunities with the 777 Freighter," said Alexey Isaykin, President of Volga-Dnepr Group and Chairman of CargoLogicHolding.
Alexey delivered the reported blockbuster $12 billion order to Boeing to acquire twenty-nine Boeing 777 freighters, plus five B747-8Fs.
The order notes a shift in aircraft types at Volga that now appears to be building a future around the twin-engine B777 cargo aircraft.

Freighter Fervor

But by any measure, for 2018 it's all "Freighter Fervor" at the international air show, which continues until July 22.
DHL is also on the books with a fourteen B777F order announced at the event. Qatar Airways ordered five B777Fs.
For Mr. Isaykin , there may be more to come.
"We will work with Boeing to develop new freighter solutions that will help us continue to serve the unique and fast-changing requirements of our global customers," he declared.

Happy Feet

Prime Minister Theresa May's face and feet (above) as she opened the Farnborough International Airshow in Hampshire on Monday.
The show attracts more that 100,000 trade visitors from 100 countries networking and doing deals.
Business for Airbus and Boeing topped $55 billion this week.
Mrs. May declared that her controversial Brexit blueprint will safeguard millions of jobs in the aerospace industry.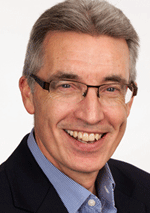 Another Voice

Paul Everitt, (right) CEO of ADS Group, a trade organization that represents companies in the UK Aerospace, Defence, Security and Space sectors, said that he thinks that any failure to agree on a good deal on Brexit will hurt the sector.
Current uncertainty has already had some impact, he told reporters.
Stay tuned . . .
Geoffrey