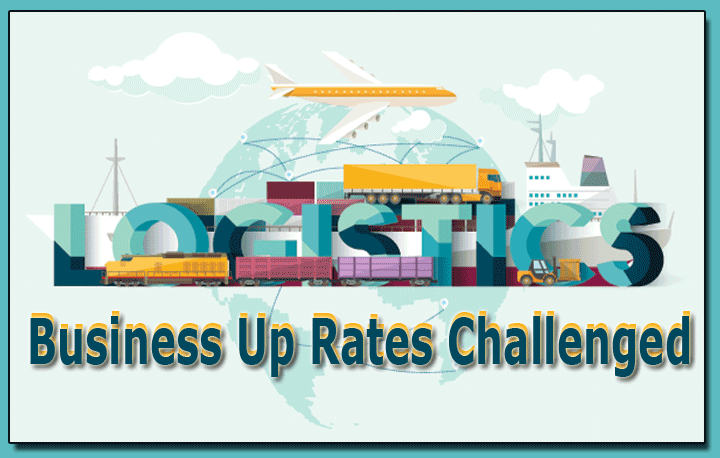 Drewry's latest reading of air freight markets was released a little late this month. But its final contents were surprisingly upbeat after a year of bearish pricing reports set to a backdrop of excess bellyhold capacity and poor macroeconomic demand forecasts.
Drewry's East-West Air Freight Price Index - a weighted average of all-in airfreight "buy rates" paid by forwarders to airlines for standard deferred airport-to-airport airfreight services on 21 major East-West routes for cargoes above 1,000 kg - posted a 4.3 points gain in June to reach 84.8, the index's highest reading since December 2015.

The pricing surge also chimed with upbeat news from the Association of Asia Pacific Airlines and IATA. AAPA member airlines saw a 4.1% year-on-year increase in freight ton kilometer demand in June – the first growth recorded since the start of the year – while IATA noted a 4.3% boost to global air freight demand compared to a year earlier.
However, it is worth noting that the June 2016 reading from Drewry still only equates to an average rate of $2.75 per kg, significantly down from the 12-month high of $3.22 reached in November last year. Andrew Herdman, AAPA Director General, also noted that that in the first six months of 2016 international air cargo demand was "subdued," with overall volumes down 2.5% year-on-year, although he added that "the uptick in the June figures is mildly encouraging."
Drewry expects airfreight pricing to remain under pressure through the Northern Hemisphere summer season as more passenger aircraft are brought into service to support the peak tourist season.
"Throughout this period, carrier attempts to pass on higher fuel costs will become increasingly tested, as freight capacity continues to expand at a faster pace than cargo demand," said the analyst.
This fits with the more general industry view. One leading logistics technology supply company executive reported demand from 3PLs in Asia as "slow," while those with significant air freight businesses "were under pressure to cut any additional expenditure, even on new technology that can improve margins."
One forwarder told FlyingTypers that "there isn't much to get excited about in the air cargo market at least for the rest of 2016."
However, there is hope that the June figures could prove a harbinger of better news. After months of poor purchasing manager index reports, not least from Asia where new export orders have been particularly worrying, early summer has seen a definite upturn.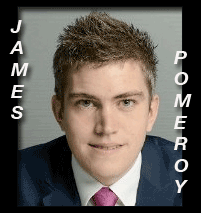 HSBC's global manufacturing PMI reached its highest level since November 2015 in July, when the Chinese manufacturing PMI rose back to 50 and export order data also improved from key producing countries. "Globally, the manufacturing sector appears to be over the worst," said James Pomeroy, global economist. "The global headline PMI index rose to 51.0 in July, the highest level since last November and the third consecutive improvement."
He said that across Asia things looked a little better for manufacturers, with improving new export orders in Taiwan and Korea supporting headline indices. "The Japanese manufacturing PMI ticked up but remained below 50, at 49.3," he added.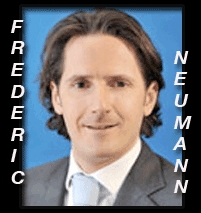 However, Frederic Neumann, Co-Head of Asian Economic Research at HSBC, doused expectations by noting that new export orders last month had largely "cooled," although acceleration in Taiwan and Korea - major producers of electronics that are air freighted - suggested "the tech cycle is perking up, presumably due to the launch of a new smartphone this fall."
Tony Tyler, IATA's Director General and CEO, said the June upturn should be put into context. "We cannot read too much into one month's performance," he said. "Air cargo markets have been in the doldrums for several years during which there were several false starts on indications for improvement."
Never one to miss an opportunity to dampen expectations, Tyler warned that the air freight business environment remained "fragile." global economic growth was "sluggish," world trade volumes continued to trend downwards, and "the industry faces heightened uncertainty in the aftermath of the Brexit vote."
SkyKing