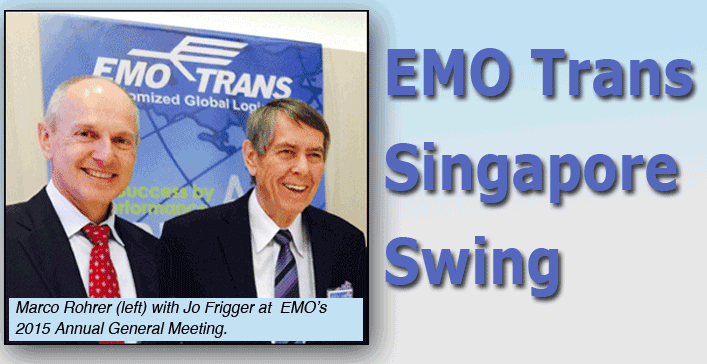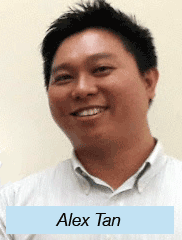 "Singapore has been an international trading hub for centuries and has become the most important logistics center for Southeast Asia," said Jo Frigger, Chairman of EMO Trans as EMO Trans Logistics Singapore Pte. Ltd. opened for business on August 1, 2016.
We are not sure how they celebrated the opening but no doubt EMO got right down to business.
Marco Rohrer, President & CEO declared:
"Singapore is a strategically important location to support our growing business in that region.
"Emo Trans Singapore is ideally located in the Changi Cargo Village and Alex Tan has been appointed Managing Director of EMO Trans Logistics Singapore Pte. Ltd.
Looking ahead EMO Trans opens a second office in Malaysia on August 8, 2016.
EMO's new office at Kuala Lumpur International Airport (KLIA) debuts just three months after the establishment of EMO Logistics Malaysia Sbn Bhd.
Headquartered in Freeport, New York, EMO Trans celebrated 50 years in 2015, and today moves out boldly providing a broad range of customized logistics solutions through its global network.
More: www.emotrans.com.