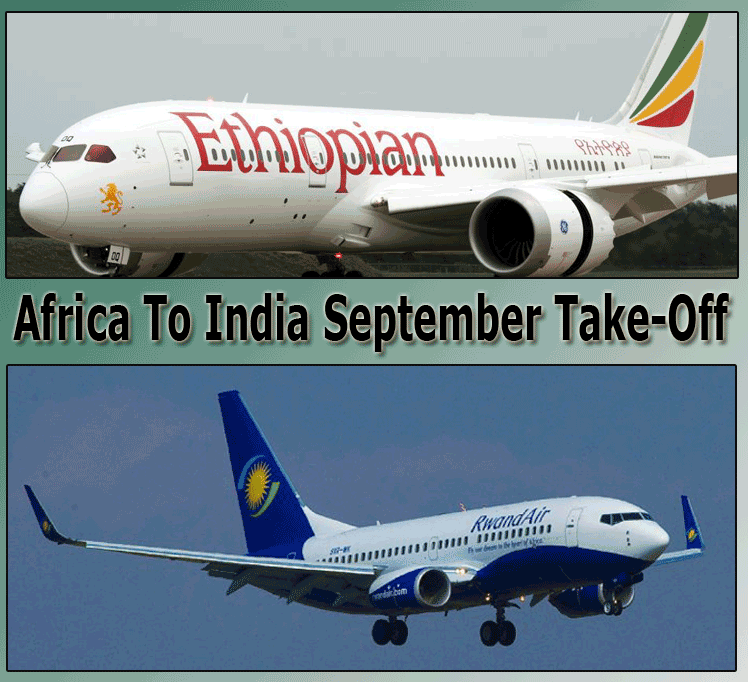 In the next few months RwandAir and Ethiopian Airlines expect to formally establish a strategic partnership that would see the two African carriers working closely together. Under the terms of a deal provisionally reached earlier this month, Ethiopian Airlines will acquire a 49 percent stake in the smaller RwandAir, giving it the opportunity to create a new east African hub in the Rwandan capital of Kigali.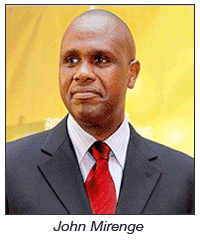 RwandAir will begin flights to Mumbai in September of this year, marking another milestone in India–Africa relations.
The four weekly flights between Mumbai and Kigali with a stopover in Dar-es-Salaam, Tanzania, will increase business opportunities and tourism and strengthen relationships between the two nations.
Announcing the flights, RwandAir CEO John Mirenge said "this is a big milestone for the airline as we continue to expand and open Rwanda to the world."
Mirenge had also pointed out that Mumbai was selected to be "our first long haul destination and will definitely connect the people of Rwanda and India together" as the carrier introduced widebody aircraft in the fleet.
From Kigali, its hub in the heart of Africa, Rwanda was the first African country to initiate road shows to promote tourism and investment opportunities in Mumbai and Bangalore after the October 2015 India-Africa summit in Delhi.

Ethiopian Freighters

Addis Ababa-based Ethiopian Airlines continues to be bullish on India.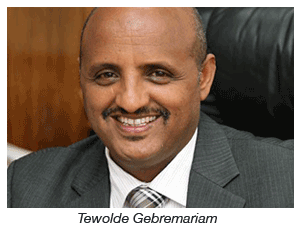 With an eye on India's growing aviation market, Ethiopian Airlines has chalked out plans to expand operations.
The carrier presently operates freighter services to Chennai, Bengaluru, New Delhi, and Mumbai along with a daily double passenger service to New Delhi and Mumbai from Addis Ababa.
It has held talks with the Indian Directorate General of Civil Aviation (DGCA) to start passenger services to Chennai.
The talks follow the bilateral pact signed last year between India and Ethiopia that allows carriers from the two countries to increase the number of weekly flights from 21 to 28.
According to Ethiopian sources, the carrier wants to expand its freighter flights to Bangalore and add Hyderabad and Ahmedabad.
Ethiopian Airline's CEO Tewolde Gebremariam said:
"India is among the top ten markets for Ethiopian Airlines and it is trying to expand this further."
The carrier has focused on Bangalore for its IT and biotech units. In addition, the city is the epicenter for a number of international companies.

Air Djibouti Adds Up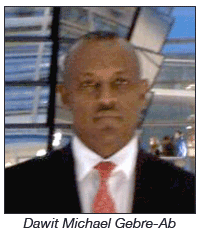 Air Djibouti, the national airline of Djibouti, says it is seriously looking at cargo services from India (Air Djibouti was relaunched with management from the Wales-based Cardiff Aviation, which was founded by English heavy metal band Iron Maiden's Bruce Dickinson). Senior Director of Strategic Planning Dawit Michael Gebre-Ab notes that India's trade with Africa was still in its nascent stages and there was room for growth.
In fact, India-Africa trade was only $70 billion per year while Djibouti trade with China hovered around the $200 billion-per-year mark.
According to a study by the UN Economic Commission for Africa and the Confederation of Indian Industry, Africa accounted for 11 percent of India's exports and 9 percent of its imports in 2014.
Since 2010, India's exports to and imports from Africa increased by 93 percent and 28 percent, respectively.
In the meantime, Africa's share from India's total exports has increased from 8.1 percent to 10.9 percent.
In 2014, India was Africa's third strongest trade partner, just after the European Union and China.

New Free Zone



Air Djibouti is banking on its infrastructure to provide cargo: it will soon have the biggest free trade zone in Africa.
The 150-hectare zone has created a lot of interest among Indian companies that want to set up industry there.
The Indian government is going all out to boost trade with Africa. External Affairs Minister Sushma Swaraj recently pointed out that bilateral trade between India and Africa had multiplied 20 times in the last 15 years.
India, she said, was among the first countries to put a duty-free market access scheme in place for LDCs (least developed countries).
In 2014, the scheme was extended to 34 African countries to increase their exports to India.
TG