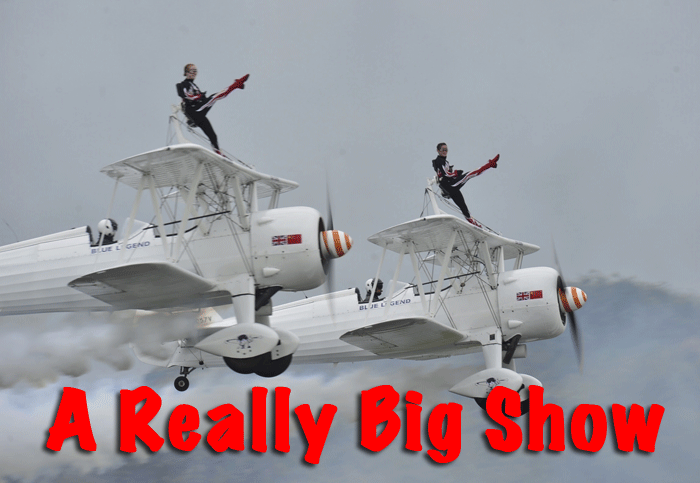 Class Summer Air Show of 2018 as the charm & passion of the British Blue Legend aerobatic team performs at the opening ceremony of the Huangguoshu Flight Conference at Anshun City located in China's Guizhou Province on Friday August 3, 2018.
"Dream the Blue Sky, Bright Future in Anshun" theme also included demonstrations by British Royal Wind Turbine Wings, Italian Trailblazers, European Sky Dance, Turkish God of War, New Zealand Silver and other internationally renowned aerobatic teams.
The Anshun event also a hosted static aircraft exhibition, aviation flight shows, a flight attendant event, aviation souvenir and tourism products fair, food carnival, music festival and other aviation, tourism and cultural activities.