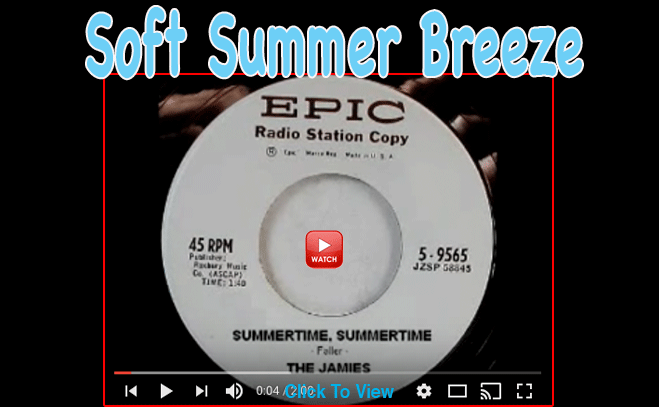 Out walking the dog recently on an unusually soft New York City summer evening, without an ounce of humidity in the air, a lovely song came to mind. From the 1950s, it actually made the pop music charts here during the era of Elvis.
Eddie Heywood's "Soft Summer Breeze" captured the season a lifetime or two ago for me, and lo and behold on a perfect night in 2018 is again rattling around inside my head.
So I thought to share it with you, alongside some other summer favorites.
Our offering celebrates what we always hope will occur, but know can never be—endless summer.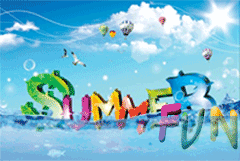 Listen to the lyrical über-joy of "Summertime Summertime" or "I've Told Every Little Star," but be careful.
Both of these songs can get into your head and will pop up—without warning—again and again, even at the most inopportune times, and there you will be, at the beach or camping in the woods or in a popcorn queue at the movies, and people will wonder about the funny face you are making.
But soon the puffy white, fair weather clouds that herald summer will become thin and high, as the wind takes over arranging the leaves of autumn.
But none of that is in sight for at least a month . . .
For now, here are some old friends with great music, just for you.
Geoffrey
August 6, 2018