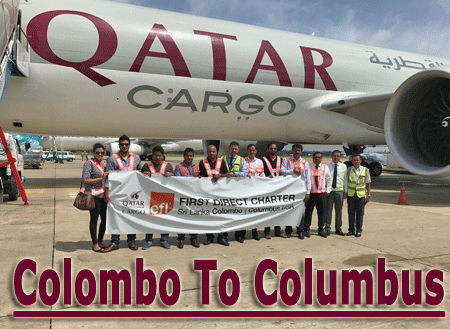 A voyage of discovery as Qatar Airways Cargo teamed up with EFL, Expo Freight last month and opened a new station (Rickenbacker International Airport) in the bargain, moving 100 tons of ready-to-wear garments via a QR B777 freighter from Colombo, Sri Lanka, to Columbus, Ohio.
"We appreciate the trust that EFL has placed in us to deliver this special air charter. Our extensive cargo network, young and modern fleet of 20 freighters, and our expertise in freight charters are the competitive advantages that enable us to customize our connectivity and services to most of the airports in the world," proclaimed Uli Ogiermann, QR Chief Cargo Officer.
In a similar move into the U.S. heartland, QR said Pittsburgh will be its latest freighter destination—its fifth in the United States as of October 11, 2017.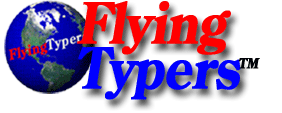 EXCLUSIVE
Bio-Fuel Series