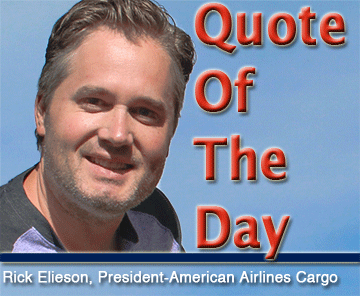 "Our flights have been maxed out with supplies and we have been working with employees and agencies to keep it going.
"As devastating and heartbreaking as these storms have been, it is awesome to see so many people pulling together to lend aid.
"This is some of the most important and rewarding work we get to be a part of."