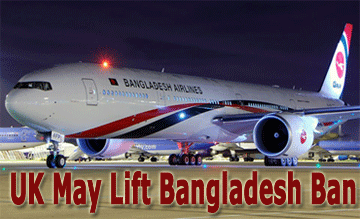 Bangladesh hired a British company to tidy up air cargo security at gateway Hazrat Shahjalal Airport, with hopes that sanctions against any direct cargo flights into the UK would be lifted soon.
Right now, all air cargo needs to be rescreened in a third country in the Middle East before flying to the UK.
There is a UK trade envoy currently on a month-long tour in Bangladesh and if things change, it flies in the face of Australia and Germany, which joined the UK in the ban more than a year ago.