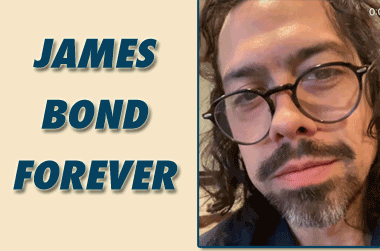 Sean Connery died this past weekend at 90.
More than any other, Mr. Connery as James Bond in the movies "Dr. No", "Goldfinger", and "From Russia With Love" defined the style and excitement of a generation.
That he finally won an Oscar as a street policeman in the movie "The Untouchables" was both an honor and an homage to a completely original screen actor.
Our family, like many others, loved watching Sean Connery.
Here Geoffrey II offers some further words.
Geoffrey

Editors Note: With thanks for the memories, Sean Connery was born in Scotland. "Oh Wales," writes Geoffrey II.