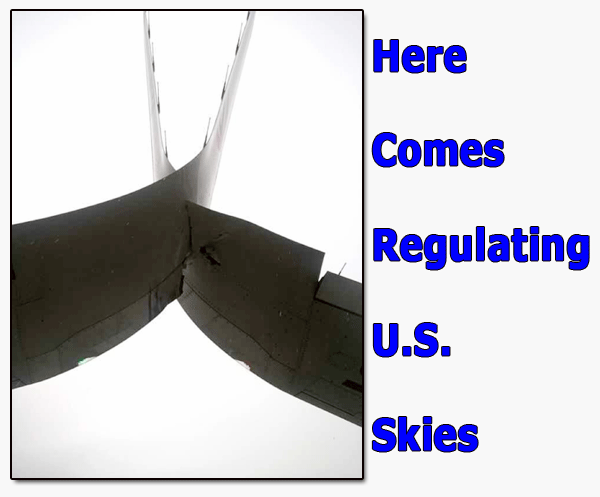 Pete Buttigieg, former Mayor of South Bend, Indiana decided a couple years ago that he wanted to be President, but settled to being named U.S. Secretary of Transportation February 3 in the Biden era.
Mayor Pete oversees roughly 55,000 employees and an $84 billion budget across nearly a dozen agencies including the Federal Aviation Administration, Federal Highway Administration, National Highway Traffic Safety Administration and the Federal Railroad Administration.
As Mayor of South Bend, Buttigieg oversaw more than 1,000 employees and a budget of around $380 million.
Now Mayor Pete has a letter from Massachusetts Senator Markey and Connecticut Senator Blumenthal, both Democrats, outlining some forever legislation they hoped to enact in one form or another under the working title 'Ensuring Health Safety in the Skies Act' — that would require the Department of Transportation (DOT), Health and Human Services (HHS), and Homeland Security (DHS) to establish a joint task force to recommend rules of air travel during and after the COVID-19 pandemic.

The Reality Check Is In The Mail

"Senate Bill S.82 does have good points that bring many parties from government agencies and many players of the industry together.
"Any bill that works collaboratively is good," said Michael White, CEO-Trade Network Consultants, LLC.
Mike White is an absolute ace when it comes to things government.
Mike, who retired in December as President of IATA Cargo Network Services (CNS), admits that he has been plugged into Washington and it's workings "for half my adult life."
He also declared that he is, "still engaged" and keeping quite busy post CNS.
"The concern is, the regulators walk a tight line between what is good in enduring safety and one that could create regulations that could compromise civil aviation."

Markey Malarkey

"While a Congressman, Senator Markey's lack of listening to industry experts in the air cargo industry is a concern. He, nor his staff, listened to those that were being regulated.
"It has to be a cooperative process and I hope that Secretary Buttigieg will bring the principals of "working together" as he leads the task force, if the bill passes.
"I would like to hear more about what part the EPA plays on the task force as well."

Getting Priorities Straight

"A similar House bill (HR.8212) was introduced last year also that would have required a national aviation preparedness plan by the DOT, which is kind of putting the horse behind the cart.
"We can only hope that the new administration takes all views into consideration before making recommendations to Congress," Mike White said.
Geoffrey