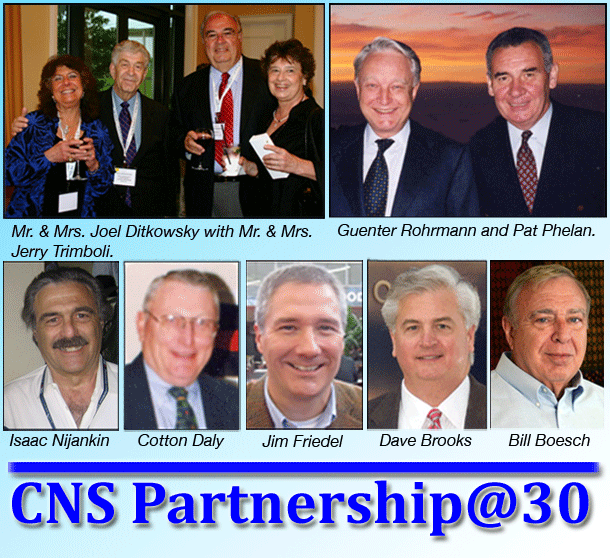 Given these uncertain times, we recall what made Cargo Network Services a one of a kind successful organization.
It was the many people who during the past 36 years gave of themselves in a genuine effort to make the air cargo industry better by supporting CNS.
Guenter Rohrmann was a very dynamic board member and Chairman of CNS.
During the early years, the CNS Board—both airlines and forwarder members—really gave the organization purpose.It was the CNS members who carried the ball and helped make things work.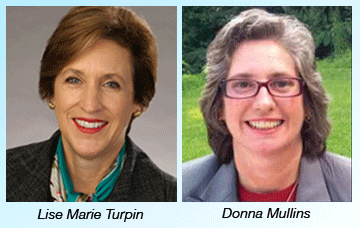 People like Cotton Daly (TWA), Buz Whalen (JAL), Pat Phelan (Aer Lingus), Ed Moritz (British), Isaac Nijankin (Varig), Jerry Trimboli (SAS), Bill Boesch (AA), Dave Brooks (AA), Lise-Marie Turpin, Air Canada, Jim Friedel (NWA), and of course others, including brokers and forwarders like Donna Mullins, Joel Ditkowsky and the late Jo Frigger, EMO Trans, who was an ardent supporter of CNS.
In 2020, with the pandemic raging, Jo Frigger said,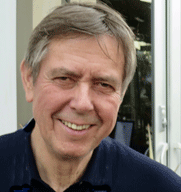 "Our best work has been bringing the industry together. The formation of CNS always was and still is a great opportunity for meaningful dialogue between the airlines and freight forwarders.
"We have always supported this goal and hope that going forward, a balanced view of all participants and their business interests can be maintained.
"The advantage of close cooperation between partners becomes more evident in today's global markets, as geopolitical developments create a great deal of division and uncertainty for all involved."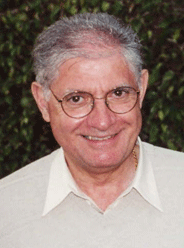 Thinking CNS Partnership, it's good to remember one more time, and in fact should never be forgotten, the dedication and hard work from the man who transmuted good ideas into a great transportation organization—Tony Calabrese.
"When I started at CNS, the airlines and the forwarders, even the airlines and airlines, barely spoke to each other. What happened right from the very first Partnership Conference is that everybody discovered, through understanding, that our supposed differences were more myth than fact," Tony said.
"Recognizing that personal relationships are an important part of the way the industry does business, and our success in attracting key decision makers not just from the U.S., but from around the globe, we deliberately structured our program to allow people time to meet and conduct business without detracting from the main conference sessions.
"Our business sessions were meant to stimulate debate and generate new ideas – to not allow people the opportunity to build on this would be doing them a disservice.
"CNS takes considerable pride in the success of the Partnership Conference, and the role it has played in bringing together the prime movers of the air cargo industry to foster the development of airline/forwarder relationships."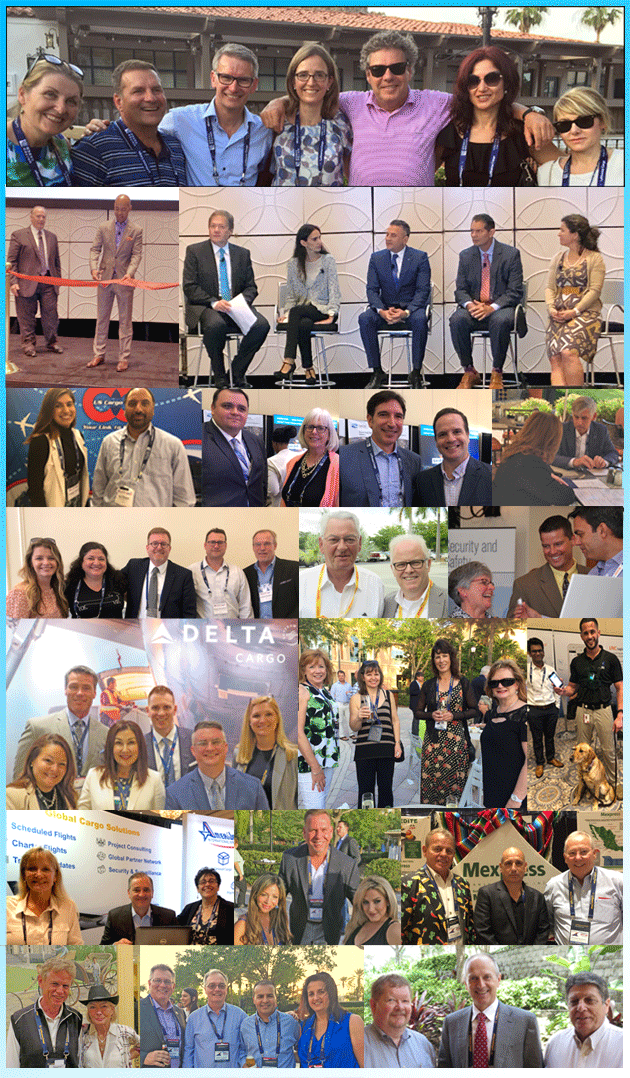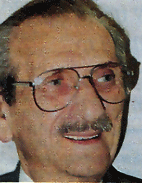 Richard Malkin, the dean of air cargo journalists in 2004 said, "Over the years the Partnership Conference, which sprang from Tony's fertile mind, was recognized as one of the world industry's best. Tony believed that CNS' built-in membership of several thousand agents represented a live pool of prospects. There existed an area of common interest and values.
"During the closing hours of the initial meeting, Tony and I were sitting next to each other at a dinner table chatting about the day's highlights. He had an idea that he wanted to implement next year, and before he could get into the details, he was interrupted by an aide who handed him a sheet of paper. Tony glanced at it briefly, smiled, then the smile broadened into a grin.
"Customer attendance 18% over airline attendance."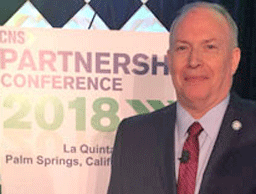 Whereupon he leaned over to me and sweetly whispered in to my ear, "I told you so."
Not since Tony, has CNS had a more inventive and balanced advocate for air cargo and the airline forwarder shipper proposition than Mike White, who served as CNS President until late 2020.
"I have known Tony for years and I always kept in my mind his words about the CNS Partnership event he started.
"'Mike," he said, "we began this to bring parties together and never forget why the word partnership has made the event such a success.
"So, we continued to carry on what Tony envisioned," Mike White told me.