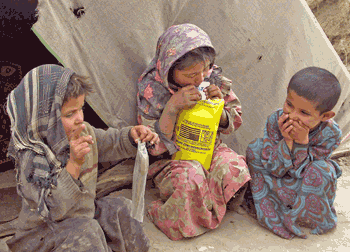 Story Behind The Headlines . . . Afghan refugee children are being fed from U.S. aid packages delivered by air cargo in Dasht-i-Qala, Takhar Province, Afghanistan, this week.
Despite the debacle of the withdrawal of U.S. forces last month from that beleaguered country, U.S. flag cargo jets this week dropped 70,000 food packets over Afghanistan, continuing an ongoing humanitarian effort to get aid to civilians.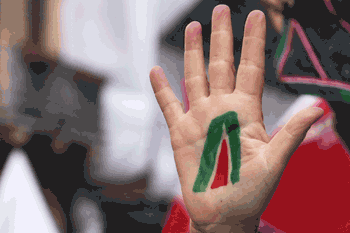 Demise of Alitalia?
In a nutshell, politicians, trade unions and rapacious entrepreneurs managed to taint one of the most promising endeavors of Italy and morph it into a wobbling bandwagon that burnt taxpayers' money for three generations . . .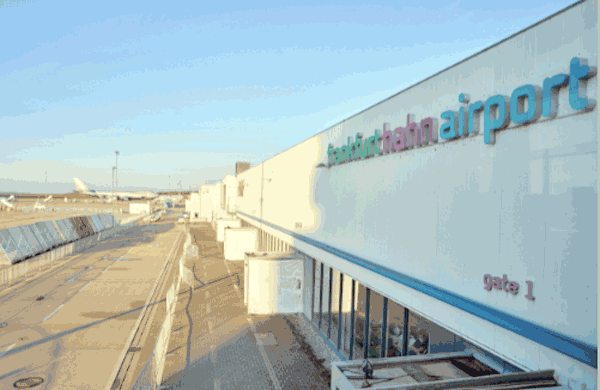 When The Best Laid Plans Needs Planes . . . Flughafen Frankfurt-Hahn Gmbh filed for insolvency this week. In a picture taken last Monday at the Rhineland-Palatinate, facility, the former American military base located about a stone's throw from FRA, the cargo area looks lonely and silent.
Hahn has struggled for years and in truth has never really made it despite lots of dedicated, hard working people, and money poured into the facility. Operations during the reorganization are continuing.