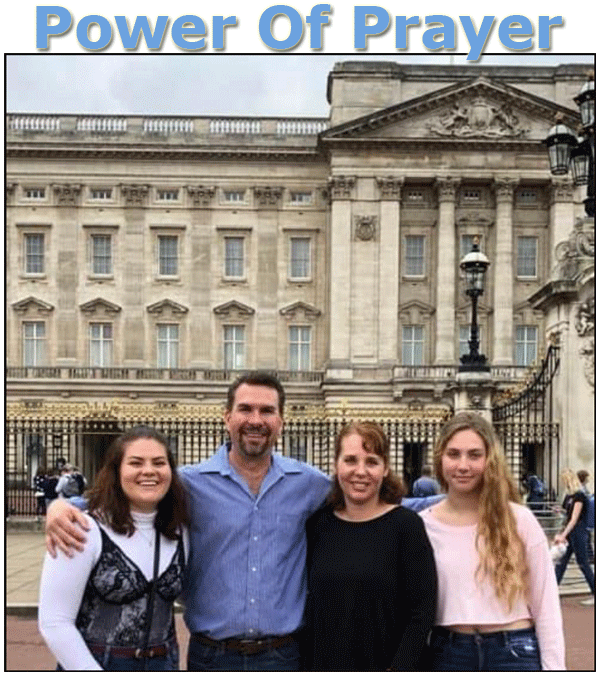 The van der Walt family, left to right—Imma, Lionel, Ilonka and Amy.


There is nothing surer, something terrible happens, someone stands up and everybody gains strength. Heroic people in Ukraine with embattled Kyiv being likened to The Alamo.
Here is the story we have been following for the past few days of the faith and courage of Ilonka and Lionel van der Walt and their 24 year-old daughter Imma.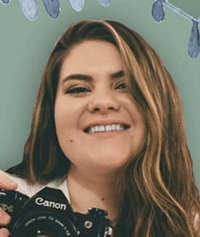 Imma checked into Duke University Medical Center in Durhan North Carolina on Monday February 21 and underwent dangerous radical brain surgery with long odds for survival in any kind of state, let alone word up that she checked out of the hospital less than four days later on Friday February 25th after nine hours under the knife.
Imma right now is at home beginning her recovery.
The operation left her hearing and vision challenged and the resulting need to recalibrate her balance when walking.
Imma has a massive headache but she is fighting that pain, which is lessening.
Doctors suggest that she could regain vision and that balance will be a learning exercise.
The hearing is another matter.
Eventually medicine could develop technologies that might restore her hearing.
But never say never.
In one week of devastating change, Imma has thoroughly beaten the odds and now this young girl has picked herself up, and with determination and courage beyond imagination is fighting back even harder, surrounded by family and friends to continue her life. Call it an angel on her shoulder or simply a miracle of someone almost overwhelmed by a bad thing, who beats the odds with a little help from her friends.
"What an incredible brave young lady! Dad Lionel exclaimed last Friday
"Today she was on linkedin, another sign how well she is doing!"
Words from a beleaguered father, who on Monday asked for prayers for his daughter and received an outpouring of love and affection from air cargo people all over the world that stopped counting kilos long enough to move heaven and earth!
Needless to say, Lionel and all the van der Walts have gone from that smallest place of hope to jumping over the moon.
Include many of you readers, who have been wearing your heart on a sleeve in moments of prayer, faith and inspiration for Imma.
"Thanks to everyone who prayed and expressed concern for Imma and all of us, with words of love and support," Lionel said
That is the truest sentence I know right now and it sure feels good to write it connected to people in air cargo.
GDA