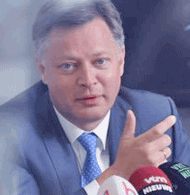 Aviato, Brussels Airport's job hub says it needs 1,200 new hires for all kinds of jobs at the airport.
"After two difficult years of crisis, the high number of jobs to be filled today is above all a positive sign and bears hope for recovery. Passenger traffic is increasing so we need the right people to keep things running smoothly. We are happy to be able to fully assume the role of employment engine again, and it is now important that all airport companies, with the support of Aviato, can find the necessary talents," said Arnaud Feist, (left) CEO Brussels Airport Company, Past President European Airports Association, ACI Europe.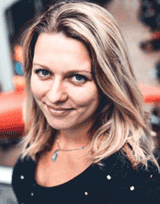 That sentiment was echoed by Vicky Houtmeyers, (right) Service Center Manager G4S Aviation. "At G4S Aviation, we are looking for new security guards to ensure the smooth running of Brussels Airport. As part of our Dutch training, we also recruit people whose mother tongue is not Dutch and who wish to learn it. Do you want to help ensure a safe vacation for your family and friends? Working@G4S Aviation Security at Brussels Airport –> Go4Safe!"
Due to the enormous growth of e-commerce, companies in Brucargo, the logistics area of Brussels Airport, are also keen to attract new employees. There too, the job offer is very diversified: you can work there as a logistics employee or warehouseman, handling agent, customs agent, carrier, ramp agent, etc.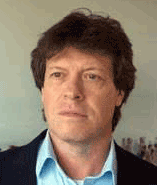 "WFS is growing and recruiting! As the world's largest cargo handler, we have strong growth ambitions for Brucargo. That is why we are constantly looking for warehouse and office workers, candidates for operations and administrative services.

"Our inclusive HR policy offers chances and opportunities where personal fulfilment and a stimulating career go hand in hand," says Bart Van Mulders, (leftt) HR Director of WFS.
Pieter-Jan Germeaux, (right) Ad Interim HR Director at DHL Aviation:
"We are currently looking for technical profiles for maintenance, administrative profiles for purchasing and customs, but also loaders/unloaders, handlers on the ramps and finally colleagues for the truck depot (Truck Yard) and dangerous goods."