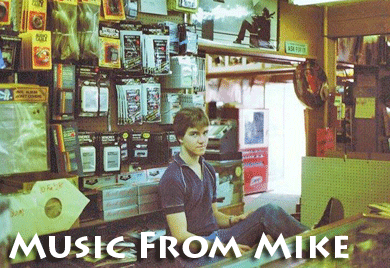 Mike Webber, who worked at a record store as a teenager, always provides us a play list. Here are his recommendations from Austin's music scene.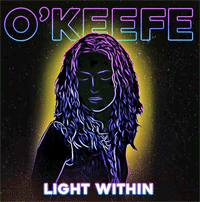 A friend of ours, Erin O'Keefe has a voice and musical maturity that belongs to the ages but she's younger than she sounds. In another era, she would have been on a major record label. Click here.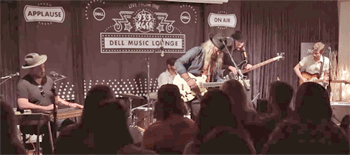 Not exactly Austin but nearby Dripping Springs – here's Israel Nash with a song from 2018. This has a real world weariness to it. I'm surprised it hasn't found its way into a Richard Linklater film soundtrack. This is live-in-the-studio so doesn't depend upon studio trickery. I love how the song swells on the choruses, breathes in the right places and the coda gives me goosebumps. Click here.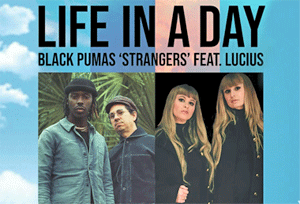 Here's a collaboration between Austin-based Black Pumas and the indie band Lucius. A majestic cover of the Dave Davies (Kinks) classic "Strangers". The lyric has a deeply human message of looking after one another. In such a mean-spirited era, we could use it. Click here.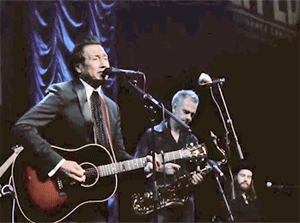 One of Austin's most beloved artists, Alejandro Escovedo hails from one of America's most diverse musical families. Alejandro wrote this song a decade ago but it is truer now: "Austin's changed, it's true. Show me what hasn't". Click here.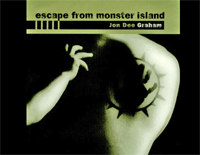 My old friend Jon Dee Graham who I've known for well over thirty years. A renaissance man whose visual art is well worth seeing too. Fittingly enough, the song I've selected is "Airplane"! Click here.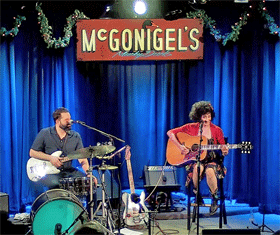 Rosie Flores is a friend of ours, as well as a national and local treasure. My wife is a Spanish teacher and has worked with Rosie on some Spanish language translations of Beatles songs that Rosie has performed but here's an autobiographical one of her own. Click here.

When I was working in record stores 40 years ago, Willis Allen Ramsey made this one album that floored me but no follow-up. Now we live in the same area and he still hasn't made the 2nd album but I'll listen to the first one the rest of my life.
Click here.