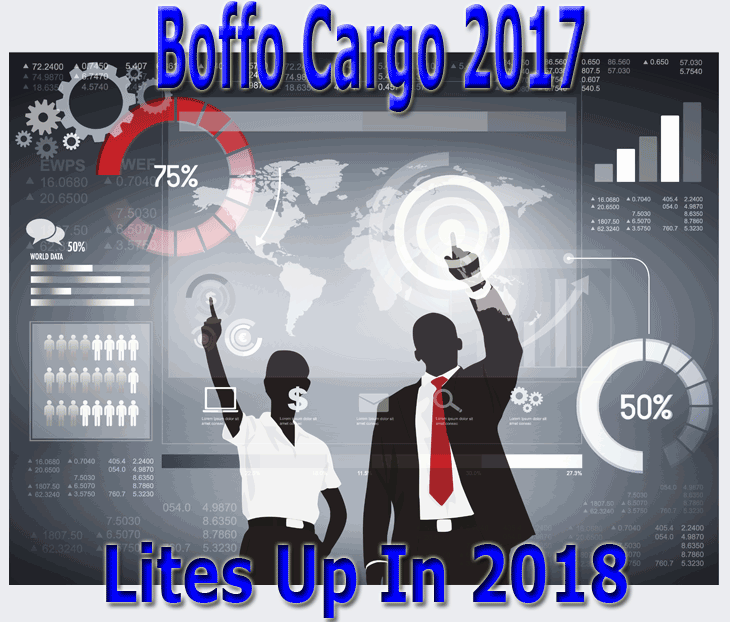 Presently, the outlook for global air cargo markets is decidedly mixed after a fantastic 2017. The latest figures from Airports Council International revealed that total cargo including mail handled at all airports worldwide expanded by 7.9 percent last year, and international freight grew by 9.9 percent over the same period.
But although volume growth has continued at healthy levels in the early months of 2018, reports from forwarders suggest that while the market has hardly turned bearish, neither is it firing on all cylinders.
Even so, finding space is not always easy.
"It depends on the freight lane and cargo—it's horses for courses," said one.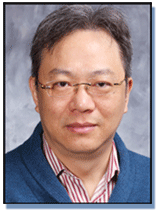 Space Not An Issue HKIA

Paul Tsui, managing director of Hong Kong-based forwarding and logistics operator Janel Group, said there was currently no capacity issues out of HKIA, the world's largest freight hub in 2017.
"Demand is quite slow and we expect the situation will not improve until late June or even early July," he told FlyingTypers.
Another forwarder active in Hong Kong and China said there had been "some issues" with customs for e-commerce shipments by air in China, which had slowed volume growth, but he could not provide further information.

Rating Markets

According to Freightos, Europe-U.S. Air Freight general rates have been increasing all year, starting at $1.15/kg at the beginning of 2018, rising to $1.43/kg by February, to $1.65/kg by March, and up to $1.80/kg earlier this month. Meanwhile, the digital freight marketplace said over the same period "China-U.S. and China-Europe rates went up in the lead up to Chinese New Year, and have eased since."

According To IATA

Certainly, the figures available from earlier in the year suggest global economic growth remains healthy, albeit with most analysts noting that it could face headwinds if a trade war between China and the U.S. breaks out. IATA said volumes over January and February had been healthy with demand growth in February 2018 showing a 6.8 percent year-on-year increase.
"Adjusting for the potential Lunar New Year distortions by combining growth in January 2018 and February 2018, demand increased by 7.7 percent," said IATA. "This was the strongest start to a year since 2015."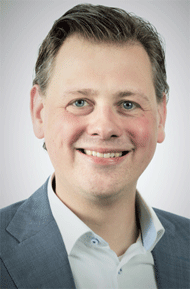 Spoel Tightening

Rogier Spoel, air transport policy manager at the European Shippers' Council, told FlyingTypers that the air freight market in general had seen a tightening of space over the last year. And although shippers were finding it harder to secure suitable capacity, supply chain disruptions had been rare.
"The expectation is that if the growth of 2017 continues in 2018, this surely will become a problem," he said. "Shippers overall are more worried about congestion issues at the major airports rather than a lack of cargo space. Shippers do complain of higher supply chain costs, however that is the economic reality.
"For shippers of consumer goods, there are options to use other modalities such as ocean or perhaps rail. For time and value sensitive shipments, air transport is often the only option and in the worst cases this may lead to such an increase in costs or orders being cancelled. But that is something that we will find out in the course of this year."

That Certain Tightness

So what happens next? According to analysis from Stifel, after the air freight market came roaring back last year driven by broad-based cyclical recovery and structural changes in the international flow of goods, primarily due to cross-border e-commerce, supply-demand fundamentals will see the market remain tight in 2018. "While capacity dynamics vary by lane, global demand growth broadly exceeds supply growth—especially main deck freighter supply," said a note. "This situation is likely to persist into the near future, driving higher load factors, rising prices, network changes, and greater efficiency in the industry."

The Cautionairies

IATA was more or less bullish. In its latest report the Association said that although continued growth in air cargo demand was consistent with ongoing robust global trade flows, there were signs that peak air freight had now passed. "Demand drivers for air cargo are moving away from the highly supportive levels seen last year," it said.
"In recent months the Purchasing Managers Index (PMI) for manufacturing and export orders has softened in a number of key exporting nations including Germany, China, and the U.S.
"And the seasonally adjusted demand for air cargo which rose at a double-digit annualized rate for much of 2017 is now trending at 3 percent."
Alexandre de Juniac, IATA's Director General and CEO, also noted that negative headwinds could hurt the industry if protectionist policies gain traction in key markets.
"Demand for air cargo continues to be strong with 6.8 percent growth in February," he said.
"The positive outlook for the rest of 2018, however, faces some potentially strong headwinds, including escalation of protectionist measures into a full-blown trade war.
"Prosperity grows when borders are open to people and to trade, and we are all held back when they are not."
SkyKing