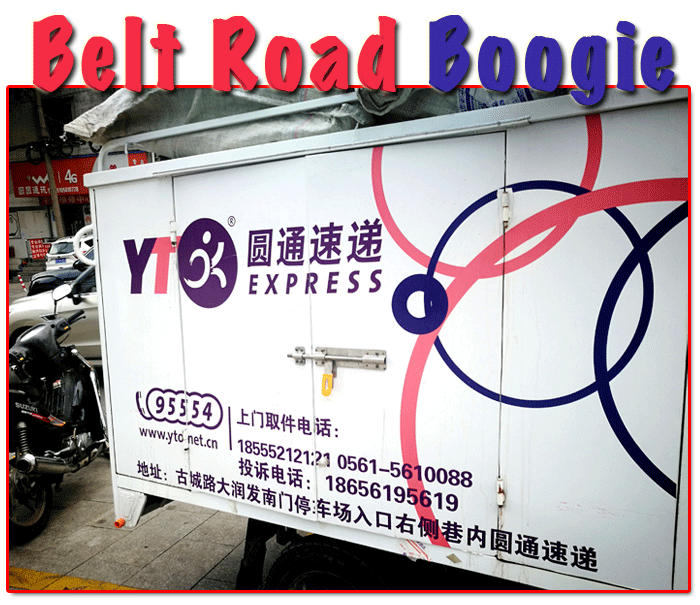 A ULD of YTO Express is wrapped and ready with 21 tons of electronics as subsidiary YTO Airlines opened a charter route from Tianjin, China, to Astana, Kazakhstan, on Wednesday, August 15, 2018.
YTO said, more cargo routes—including Tianjin to Almaty—are on the horizon.
The new services are the direct result of YTO, a private, China-based courier company expanding into building a logistics and supply chain network for cities along the Belt and Road.
The Belt and Road Initiative (BRI) or the Silk Road Economic Belt is China's development strategy to enhance a China-centered trading network between The People's Republic of China and Europe and Eurasian countries.