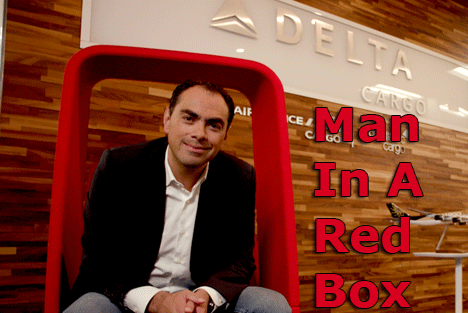 This fall Rafael Figueroa will lead a team of over 1,600 employees at Delta Cargo as Managing Director-Cargo Operations and Customer Experience.
With twelve years in the airline industry, Rafael most recently served as Vice President for Aeromexico Cargo, with prior roles as Vice President-Ground Handling for Aeromexico and as Chairman of the Board for SkyTeam Cargo Alliances.
"Rafael brings extensive knowledge of the cargo and ground handling industry and the Latin America market," said Shawn Cole, Delta Cargo-Vice President.
"We will also be able to deepen and strengthen the cargo joint cooperation agreement (JCA) between Delta and Aeromexico, as well as continue the momentum of providing industry leading operations and customer service," Cole added.