Gümo (Günter) Mosler, who partnered and worked with us for a half dozen years covering FRA Cargo is recalled this month. He died on September 13 four years ago and was a great supporter of the air cargo industry.
Standing about 6-foot-4 above the crowd, he was always impeccably dressed, his head topped with a variety of period and modern gentleman's hats worn with great flourish and pride.
Characteristically, Gümo parted with his great collection of 276 hats, helmets, and caps a few years ago. He never kept much for himself.
Today that collection resides at the German Hat Museum in Lindenberg, a small town just outside Lake Konstanz.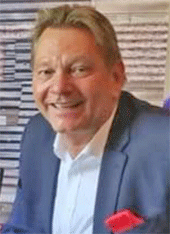 His friend Ingo Zimmer, Chief Executive Officer, ATC Aviation Services AG recalls:
"I had the pleasure to know Gümo for over 20 years and he was a real gentleman and one of the best hosts I will ever know.
"I will never forget his kind invitations for brunch at his home.
"In that most comfortable setting the top executives of air cargo gathered and conducted conversations at the table that no doubt impacted the air cargo industry in Germany and beyond.
"I know that deeply affected me.
"Gümo was really a special character and it's good that he created a book of memoirs, so we can read and remember."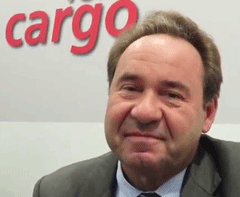 Looking back, Günter's dear friend, the great Ralf-Rainer Auslaender, who served as Managing Director of leisure Cargo remembers:
"I shall never forget our joint trips to the Dominican Republic; the photo shoot at Punta Cana Airport; the pineapple field visits and the get-together in Bangkok; our trips in Germany and the Portuguese sales meeting that served so well to project the leisure Cargo brand on the world stage," Ralf recalled.
"A solid and tall standing air cargo man has left the scene. Günter was an original and an exceptional professional."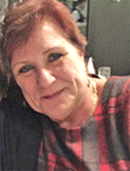 Our friend, Heide Enfield who retired from Lufthansa Cargo in 2020 remembers Günter.
"It seemed that Günter had been around forever.
"I actually knew him since I was a child, we used to live in the same house and I went to school with his sons.
"Günter was a real character with an interesting personality and he loved being in the center of the air cargo industry," Heide recalled.
GDA